Best 15 Cubic Yard Dumpster in Wellington, FL (USA)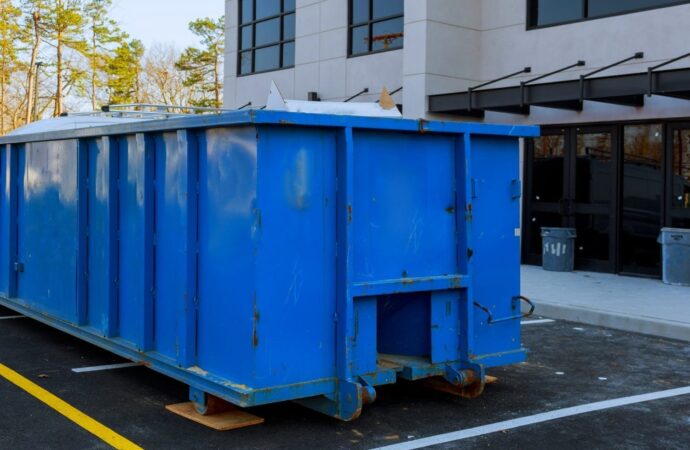 Dumpsters are the best container for collecting and hauling away the trash and wastes that we generate through various activities that we do. If you have wastes and looking for the best way to dump it off from your compound, then using the services that we offer is the most appropriate approach.
We offer different sizes of dumpsters that you can rent out. With our collection of up to five different dumpster sizes, you are better placed to get the best of what you want. We know for sure that you are looking for 15 Cubic Yard Dumpsters, but it also works mentioning that we also have 10, 20, 30, and 40 cubic yard dumpsters that you can rent.
How is the dumpster size calculated?
You must have heard the terms without knowing what they mean. Dumpster sizes indicate their capacities and are measured in cubic yards. 1 cubic yard us an equivalent of 4.5 feet long, 2 feet wide, and 3 feet high container. From that basic definition, it is easier now to understand any size of the dumpster given just the capacity description. In this case, 15 Cubic Yard Dumpster is 15 times as large compared to a unit dumpster described.
The calculation of the capacity of any container in cubic yards is very simple. You just need to calculate its volume in cubic feet and then divide the result by 27 to change the measurement back to cubic yards. Remember, it is the exterior measurements that are used in this case.
Where do you rent 15 Cubic Yard Dumpster?
---
If you are sure that this is the right size of the dumpster that you need, then you can go ahead to place your order with Wellington Junk Removal and Trash Haulers. You will readily get your dumpster that will aid in collecting the junks from your property. We have as many dumpsters as you need. Even if you are an individual who just needs a dumpster for home use a businessman who handles large amounts of wastes, you can get what you need from us at the best prices.
Did you choose the right dumpster size?
---
It is a common mistake that many property owners do. Choosing the right size of a dumpster is a skill that is gained through experience. As a first-timer, you may be caught between the lines. If this happens to you, as it is bound to happen one day, don't panic. Just reach out to us so that you get another dumpster now at a discounted price. Even if you miss getting the right size of a roll-off container, we know that it won't be by much, so, we can hurriedly bring the smaller capacity dumpster to you.
However, if you are afraid that you are not likely to make the right choice, then you should not commit yourself to it. Just contact us for help as we are better experienced in handling it. We are available and waiting to serve you.
Here is a list of our services you can get at Wellington Junk Removal and Trash Haulers:
---
Wellington Junk Removal and Trash Haulers is the top company in West Palm Beach that offers the best residential and commercial junk removal services. Here's our additional services:
---