Best Construction Debris Cleanups in Wellington, FL (USA)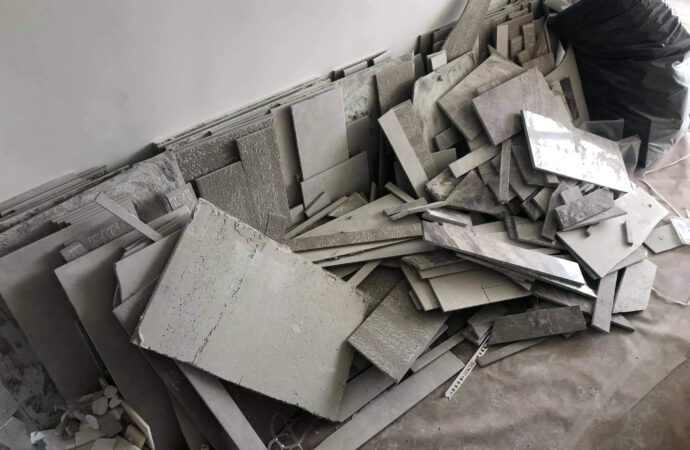 Construction debris cleanups are one of the most frustrating tasks for contractors. It is labor-intensive, time-consuming, expensive, and takes away production time. If we translate this to how homeowners or property owners need to deal with the whole construction, you will know that it just makes it a bit worse when you consider all the time that must be invested in this. Our team at Wellington Junk Removal and Trash Haulers can be, however, the best solution for your cleanup needs.
Apart from having to remove workers from the construction job, you also have to haul construction debris and trash. There are also fuel costs, increased mileage, and various disposal fees.
Construction debris is a reality. This fact has been a problem since the beginning of human civilization. It involves taking construction debris off-site and finding a place to dispose of it, which is why we want you to know that you have us for this process.
Even though a small residential project may allow the cleanup and disposal task to be postponed until the end, larger projects that last several weeks or months can require regular site cleanup and debris disposal.
A lack of planning is another problem that renders disposal undesirable for contractors.
It is a chore that must be done, but it is not something anyone wants to do. The typical approach to this chore is haphazard and often put off until it becomes necessary. This can also be dangerous because debris, trash, and other littering on construction sites are a safety risk.
You can simplify and improve the entire process by simply taking some proactive steps and calling our team to handle the entire process for you.
How We Optimize the Construction Debris Removal
A well-organized process is one of the best ways you can reduce the amount of construction debris left on the site and make cleanup and disposal easier.
These are three simple and strategic tips to optimize and how we follow this entire process for you.
 We use debris containers.
Contractors and subcontractors often overlook the importance of bins and dumpsters for holding waste and material debris. Designated containers are able to help you separate recyclable materials from dangerous materials.
Weekly Cleanups with Designated Workers from Our Team.
It is a cost-effective way to dispose of debris on the site by creating a plan and a schedule during construction. Regular cleanup at set times can be made easier by having the same crew members responsible for it.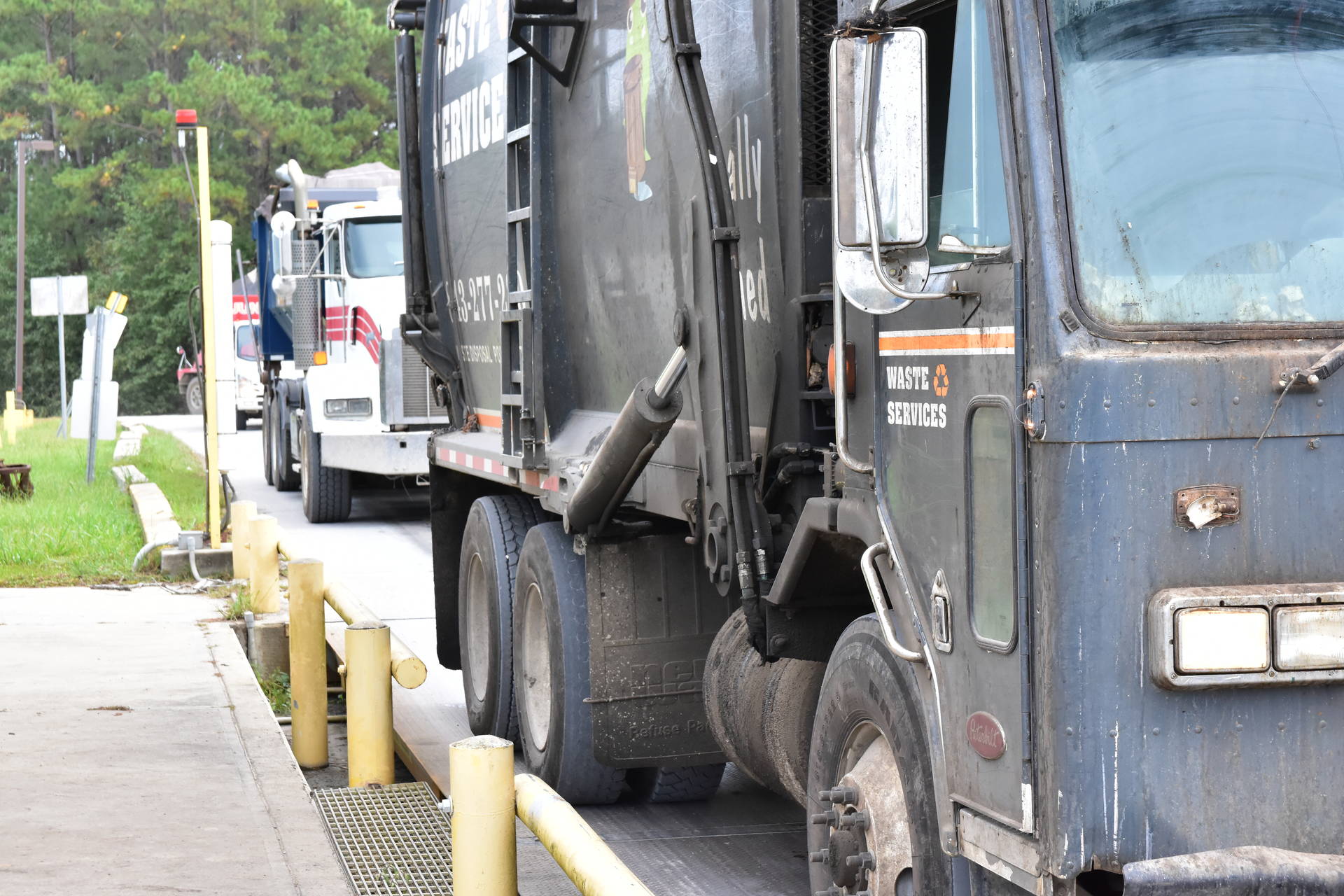 For Your Construction Debris Cleanups, Contact Us
After you've made the decision to outsource, it is time to choose the right company.
Wellington Junk Removal and Trash Haulers offers a safe, efficient, and environmentally-friendly disposal service that takes away the hassle of disposing of construction debris after it is completed. Our hauling experts will make sure that construction debris is removed from your path so you can continue with your project.
Our company specializes in the removal of anything that is no-hazardous, so allow us to be there for you. Call us today to have us arrive at your location in minutes! You can trust our crew to remove your unwanted items professionally and courteously. They are fully insured, and you can have a service that focuses on your needs and not how much you can pay.
Here is a list of our services you can get at Wellington Junk Removal and Trash Haulers:
---
Wellington Junk Removal and Trash Haulers is the top company in West Palm Beach that offers the best residential and commercial junk removal services. Here's our additional services:
---