Best HOA & Apartment Clean Outs in Wellington, FL (USA)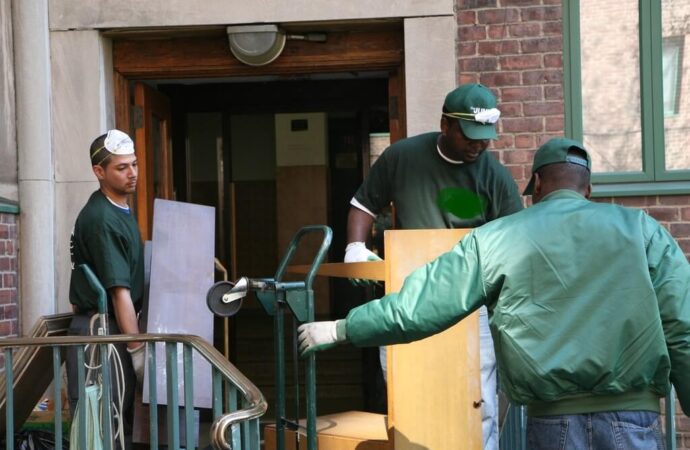 There are many things to do when you have to move out of your apartment or when you are just trying to finally get it all clean and have the space you've been missing in many cases. As if the thought of moving into a new apartment is not enough, you will also need to clean out your old place and try to recover your deposit or work around all the trash and items that have accumulated. Our team at Wellington Junk Removal and Trash Haulers is here to support you with apartment clean outs and make sure you don't have to have a headache with this process.
You must make sure that all belongings are taken out of your apartment before you move in. This little extra money will motivate you to clean your apartment before you move on since you can get part of your deposit back by just handling the cleaning.
You might also find some forgotten items you clean out of your apartment that is valuable or could be stolen by those who use the place later.
Where do you begin, especially if you have a tight schedule and need to move quickly? Call us today, and you won't have to worry about lifting a finger and just leave it to us; give us some specifications about what we should leave or not, and you will get the best service from us.
What's an Apartment Clean Out?
An apartment clean out involves the complete removal of the majority of appliances, furniture, kitchenware, food items, and personal items from your apartment. This includes items in closets, cabinets, drawers, and other storage areas.
A complete apartment clean out usually involves removing all items from your unit, so it is ready for the final detailed cleaning.
Although the name is clear, there are two distinct types of apartment junk clean outs:
A "junk clean out" is often used when apartment dwellers are moving out and don't want to move large quantities of their belongings or for any other reason.

A "junk pickup for apartments" is something a little different. It often involves the removal of just a few items, such as a couch or a small-to-medium load of general junk items. The standard apartment junk pickup is for people who are renovating their furniture or just need a few items removed from their apartment.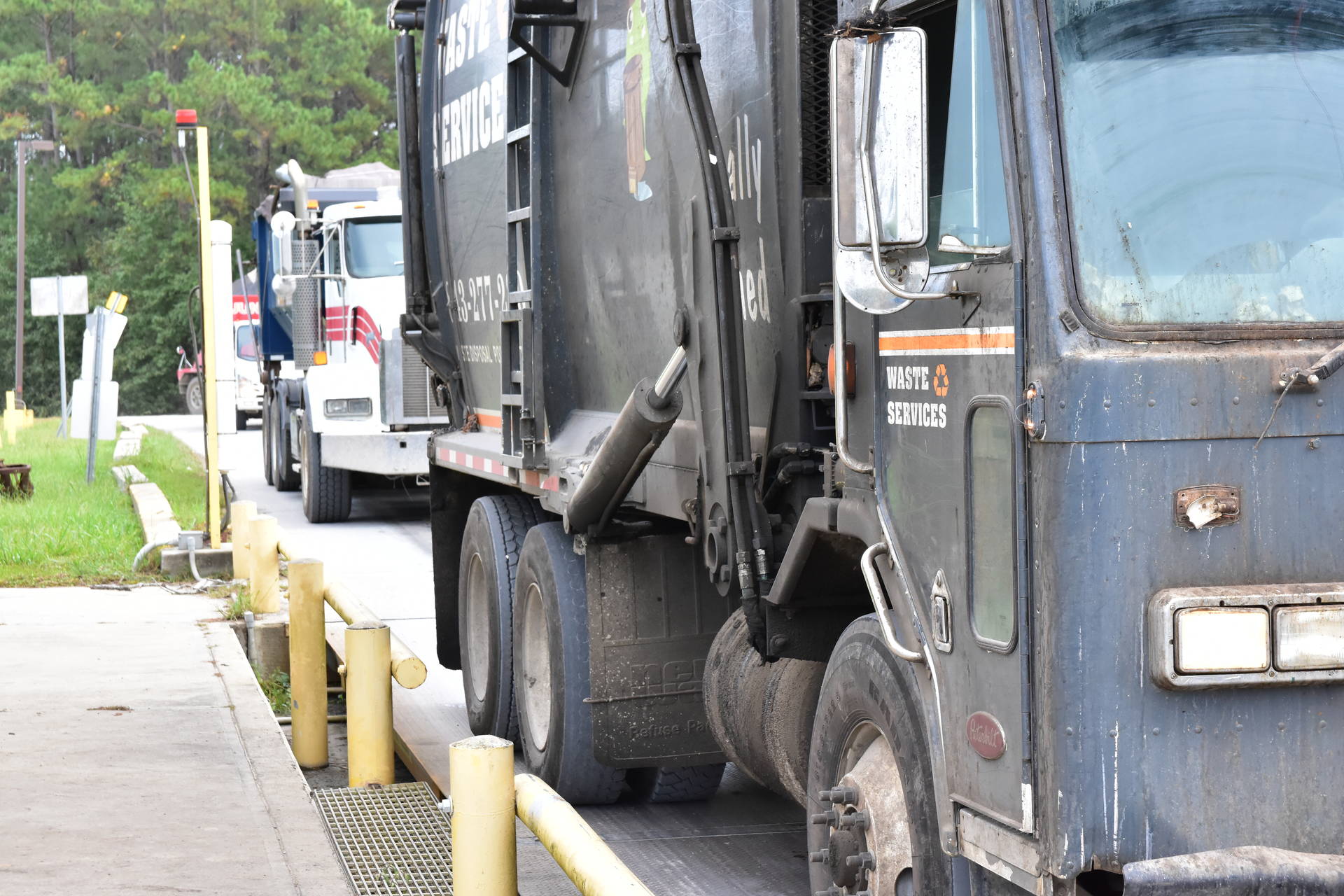 Apartment Clean Out Services
Apartment clean-ups can be a tedious and unwelcome task for renters. It's necessary if you want to return your deposit, and it is crucial if your previous tenants did not care about the service. Allow us to be there regardless of who you are or your situation.
Our team at Wellington Junk Removal and Trash Haulers will take care of the entire process, and this not only includes the whole thing of moving furniture and items but also cleaning the space. We will organize the remaining pieces and focus on sorting what can be disposed of, recycled, or donated.
You can also have our team's help for moving some of the items and not only getting rid of them in one of the three previous mentions.
Get your free quote from our team and have our team work on a project and clean out that we know can be quite a hassle and annoying in many ways.
Here is a list of our services you can get at Wellington Junk Removal and Trash Haulers:
---
Wellington Junk Removal and Trash Haulers is the top company in West Palm Beach that offers the best residential and commercial junk removal services. Here's our additional services:
---