Best Tire & Rubber Junk Removal Services in Wellington, FL (USA)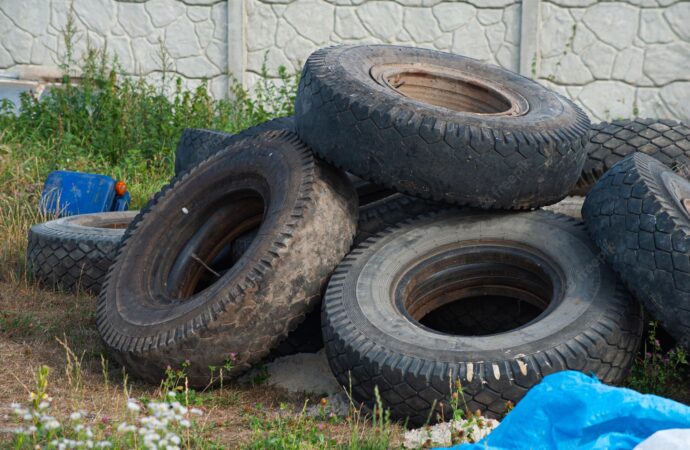 Working with items and specific materials such as rubber and tires can be quite challenging since they cannot be disposed of easily, and you usually need to focus on how the chemicals and materials used for them tend to be a bit too much. If you need to deal with tire & rubber junk removal in specific, then you will notice that this just complicates things a bit more. Our team at Wellington Junk Removal and Trash Haulers can help you with this and ensure that all the material and junk is being disposed of properly, taken to the best recycling facilities, and even donated if it is possible to avoid leaving the rubber in a random area.
Hiring professionals like us is often the best idea since it allows you to have comfort and forget about all the junk you have to remove or worry about how leaving the tire or rubber in a random place only pollutes the environment.
When working with our team, you get to have everything done the right way without too much effort or having to worry about how you should do things right.
Contact us to have more details about how the entire removal should be done and how you can have the entire process of removal handled, from lifting the rubber or moving the tires to loading a truck and taking all the items and junk to the centers and facilities.
What You Must Remember About Tires
Common household items like rubber and tires can be difficult to dispose of since the right equipment and tools are needed to work with the chemicals that, in many cases, come out of them as well. 
Many municipalities offer recycling programs, but homeowners often have to deal with tires or rubber that are too damaged or worn to recycle. In our company, we can help you get rid of any tire or rubber that is not in good condition.
Our team is happy to announce that we now offer tire and rubber disposal services in Wellington, but before you contact us, we want you to know that tires and rubber shouldn't be left in random areas like your trash bins or just next to them in your sidewalk and front yard. We'll pick up your tires and rubber and then haul them away, but the idea is to take them from the place where you have been storing them away.
You can also be assured that the rubber and tires will be disposed of in an environmentally-friendly manner, so they do not end up in a landfill. We give you all the details and information you need about this service and how we handle it once you allow us to give you an estimate by looking at your tires and the amount of rubber we need to dispose of.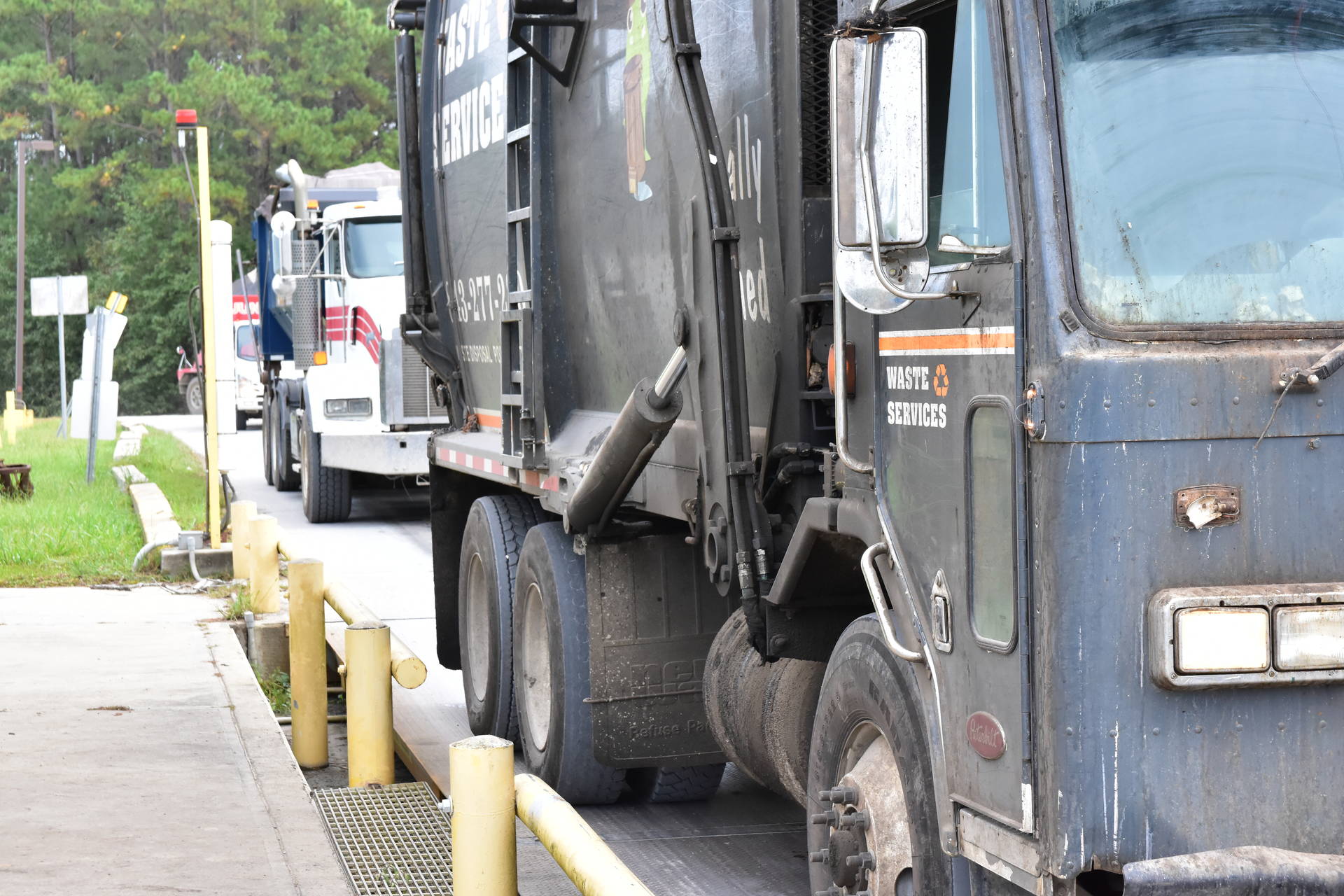 Contact Us Today to Get Your Free Estimate
Our Wellington Junk Removal and Trash Haulers team and service are available in your area. You don't even have to move a thing to make your junk go away. You don't even have to touch any junk; it's a full-service junk removal service. We only touch the items we are going to take away, and you can rest assured everything is handled in the best way for recycling and disposal.
Here is a list of our services you can get at Wellington Junk Removal and Trash Haulers:
---
Wellington Junk Removal and Trash Haulers is the top company in West Palm Beach that offers the best residential and commercial junk removal services. Here's our additional services:
---