Best Trash Removal Dumpster Services in Wellington, FL (USA)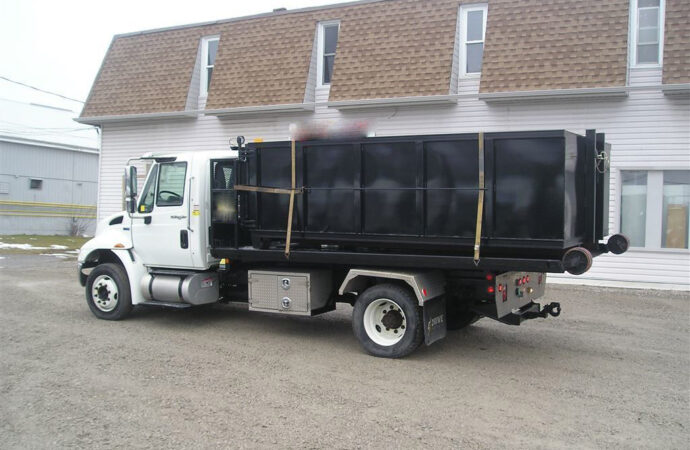 Wellington Junk Removal and Trash Haulers provides the best services with many options to explore. If you have trash or wastes from household projects or construction projects that you need to haul away, then just turn to us. Give us the first chance to serve you and you will know that we are the best there is.
Since 1998, Wellington Junk Removal and Trash Haulers has been offering Trash Removal Dumpster Services among other services in the State of Florida. We have served thousands of clients who need to get rid of the wastes from their properties. Using our services is the only assurance that you will get the right container size at the best price. You will also get hauling services at a discounted price just for choosing us over the competitors.
Choosing the best container size
Dumpster containers are of five different sizes, and what you choose largely depends on what you need to do with it. The five different sizes are as follows: 10, 15, 20, 30, and 40 cubic yard dumpsters. Do you have any information on what the numbers represent? From the general point of view, you can correctly guess that the higher the number, the higher the capacity of the container.
The unit for measuring the dumpster container sizes is the cubic yard. A unit cubic yard is arrived at by dividing the volume of a container that measures 4.6 x 2 x 3 feet by a constant 27. So, 10 cubic yards has about 10 of such containers. For proper visualization, the five container sizes are explained as follows:
10 cubic yard dumpster can carry trash or waste equivalent to 4 pickup loads

15 cubic yard dumpster can carry trash or waste equivalent to 6 pickup loads

20 cubic yard dumpster can carry trash or waste equivalent of 8 pickup loads

30 cubic yard dumpster can carry trash or waste equivalent to 12 pickup loads

40 cubic yard dumpster can carry junk or waste of up to 14 pickup loads.
Defending on the amount of load that you want to collect and haul away, you can now choose from the options that you have. All the dumpster sizes are available and just waiting for your order.
Dumpster rental pricing
---
Are you planning to rent a dumpster for more than a day? Are you curious to know how pricing is done? We don't hide anything from our customers who want to know how they are charged. First, we have to know what size of the dumpster that you want. They are priced differently depending on the capacity. Secondly, the rental period comes into play. There is a fixed charge for rental for less than a day. Thereafter, you will be charged daily for as long as you still have it with you.
If you also use our hauling services, which most customers do, then you will be further charged per tonnage of wastes.  There are no other hidden charges for the wastes collection and hauling by using our services.
Here is a list of our services you can get at Wellington Junk Removal and Trash Haulers:
---
Wellington Junk Removal and Trash Haulers is the top company in West Palm Beach that offers the best residential and commercial junk removal services. Here's our additional services:
---