Best Whole House Clean Out Services in Wellington, FL (USA)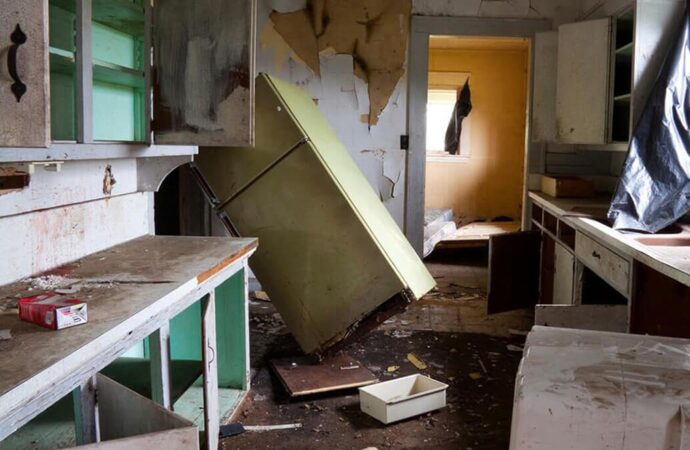 Do you happen to need a company who can help you perform a whole-house cleanout? Don't you trust your own senses and your resources in performing a whole bunch of cleaning and waste management and disposal procedures?
If you're anywhere within the state of Florida, we at Wellington Junk Removal and Trash Haulers are the people's choice in terms of house and property cleanups, waste and garbage disposal and management, and many more!
Our Story
We're a company that has been in service for the past 5 decades and it has been our passion to make the homes and the commercial establishments of our clients' to be havens of cleanliness. From our simple procedures such as whole house clean-out services, dumpster rentals, trash out, and bulk trash hauling and junk removal services – you can definitely count on us!
Why We're Different
---
Unlike other companies, we've done our part and invested in high-quality education and training. All of our personnel are duly educated and well trained to make sure that all services they perform are flawless and effective.
In addition to that, we've also learned to invest in high-grade and modern technologies and materials to help us further in our craft.
Why You Should Care
---
Keeping your homes or your properties clean is not just for the sake of visuals and aesthetics – it can also be for the health of you and your family members. Houses and establishments that have dirty and nasty surroundings can be the cause of illnesses, diseases, and certain conditions.
Dirt and junk can also be housed by unwanted pests, insects, and animals which can conspire to the deterioration of your property.
You can put your trust in us here in Wellington Junk Removal and Trash Haulers, just like thousands of people have over the years.
With us, all you'll have to think about is when you'll next service will be. With the price we offer, you'll definitely feel the value of your money.
Here is a list of our services you can get at Wellington Junk Removal and Trash Haulers:
---
Wellington Junk Removal and Trash Haulers is the top company in West Palm Beach that offers the best residential and commercial junk removal services. Here's our additional services:
---