Best Furniture Junk Removal Services in Wellington, FL (USA)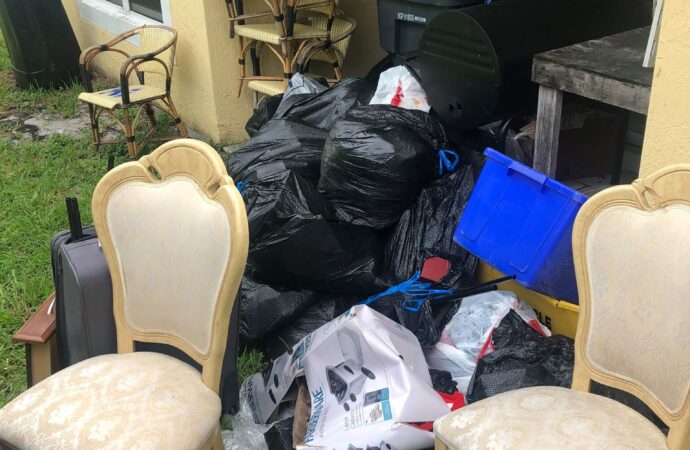 It's not always easy to get rid of old furniture; in fact, we would say it is one of the most difficult tasks. It is difficult to move; it's heavy and almost impossible to do by yourself unless you're dealing with some chairs and very small items. To move heavy items, you may need additional hands or tools or a whole team that can lift them and also disposes of the old and damaged pieces you have. Our team at Wellington Junk Removal and Trash Haulers is here to help you with furniture junk removal and make sure you get all the help you need.
We are available in your area and ready to remove your junk! We'll pick up the furniture from wherever it's located and load them onto our trucks. From the moment we collect them, we will ensure that they are handled properly, and instead of disposing of them, we can recycle or donate some of them.
But for all this, how does our pricing work?
The cost of furniture removal will vary depending on the items we take, how many are needed to be removed and how much space they take up in our trucks, so we cannot give you a general estimate or discuss a simple removal. 
Feel free to contact us if you want to get a quote, which is free and comes with zero obligations in hiring us.
We are committed to disposing of your unwanted items and all furniture responsibly and in an environmentally-friendly manner. 
Most household items, such as sofas, bookcases, and desks, can be recycled if they are taken to the appropriate processing facilities. We always make sure that we are working with recycling facilities in your city.
We will link up with local charities to find out if there is a demand for furniture donations from items that aren't recyclable as well so we can take the ones that are still usable to the place.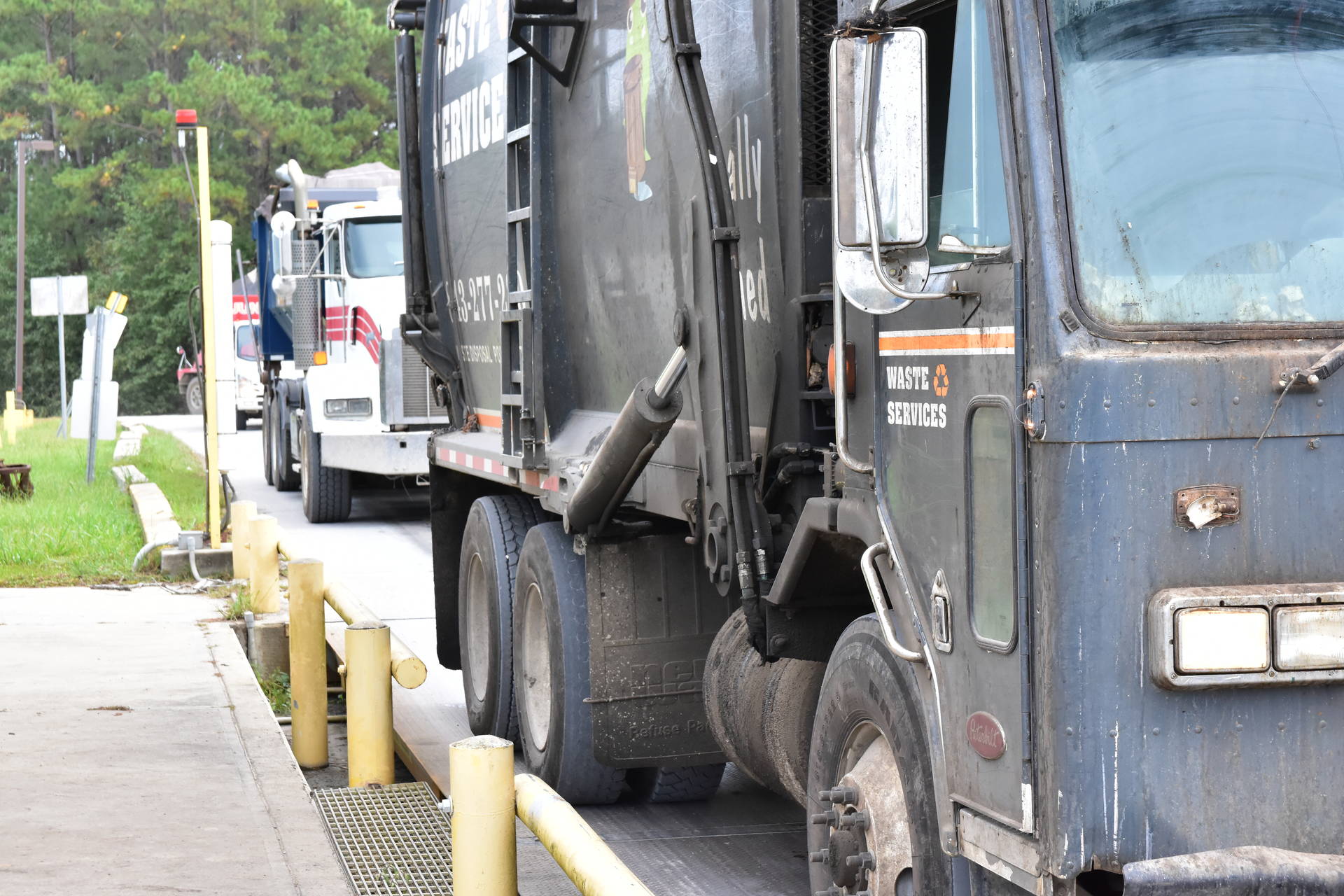 Can You Leave Your Furniture at The Curb and Give It Away?
It all depends on where you live and what kind of living space you have. While some cities allow furniture pick-up, others prohibit residents from bringing their furniture to the curb. You could be fined for violating city regulations. 
We can help you prevent this by offering our services and making sure you get everything disposed of properly without spending a fortune.
We will even handle the hassle of dissembling your furniture and making sure we place everything in the truck:
Therefore, whenever you are going through this, you should have our team at Wellington Junk Removal and Trash Haulers in mind. Of course, there are a few options available when it comes time to pick up old furniture and how you can get rid of it:
Find out if your local government offers free pick-up for large items. The regulations vary depending on where you live.

You can give or sell your furniture, and the buyer will pick it up at your home.

Give it to a local charity. You may be able to have the items picked up by some, but you will need to take them home.
Or you can rely on our company, so you get all the furniture removed without having to struggle with the whole process; we deal with the heavy lifting and ensure you have to worry about anything.
Here is a list of our services you can get at Wellington Junk Removal and Trash Haulers:
---
Wellington Junk Removal and Trash Haulers is the top company in West Palm Beach that offers the best residential and commercial junk removal services. Here's our additional services:
---