Best Hoarders Junk Removal Services in Wellington, FL (USA)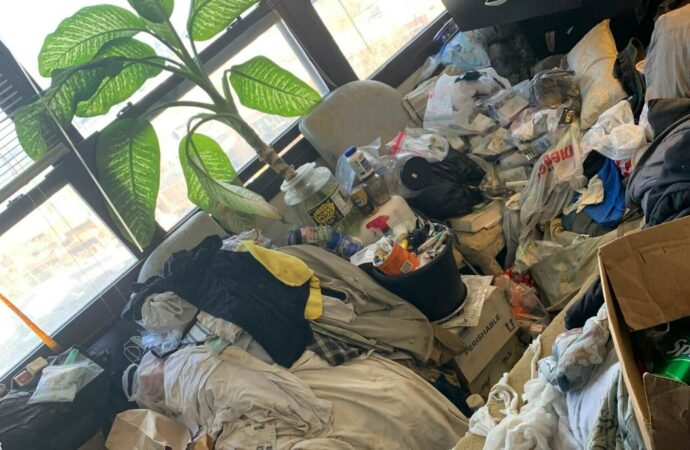 Everyone loves cluttering up their homes at some point, even when they may not notice it. It can get overwhelming, so junk removal may be necessary after you notice how many items are taking up your space. Sometimes, hoarding is imperceptible for those doing it, so you or someone you know will need to be careful about it. At Wellington Junk Removal and Trash Haulers, we can help you get everything done in o time with our hoarders junk removal service, so you get all the items and trash removed and properly disposed of.
Although the American culture of buying and consuming is often the root of the tendency to accumulate things, it's not the main cause of hoarding in most cases. It is more about how valuable people consider most items and how they are often unable to get the most out of them because how those items keep adding to the list.
We want to make sure you're aware that all the items you're storing are not necessarily important and that it is time to have more space and clear the area that you're using to make your life better and those surrounding you.
Not all junk needs to be thrown away. It is important to do a lot of unpacking, sorting, and categorizing first. It can be difficult to decide what should stay and what should go, and this is why our services are usually required.
With the items that have been designated "needs-to-go," it is important to decide what can be donated or gifted and what is best left to the junk removal crew.
These decisions or distinctions are not possible for everyone, regardless of how mentally and emotionally healthy they may be. Sometimes, people are unable to let go of certain things completely or are simply unable to give up their possessions, which is why we will provide some emotional support and work around the sorting with you.
How We Get Rid of All the Junk
Wellington Junk Removal and Trash Haulers offers a safe and affordable hoarder junk removal service so that you don't have to worry about what to do with all the extra junk.
We also offer fast, friendly junk removal with an emphasis on eco-friendly. We recycle and donate over 75% of all junk that we collect. This includes trash, furniture, appliances, and clothing that we get from your space during this service.
We are proud to be a "green" partner in junk removal for homeowners and other people.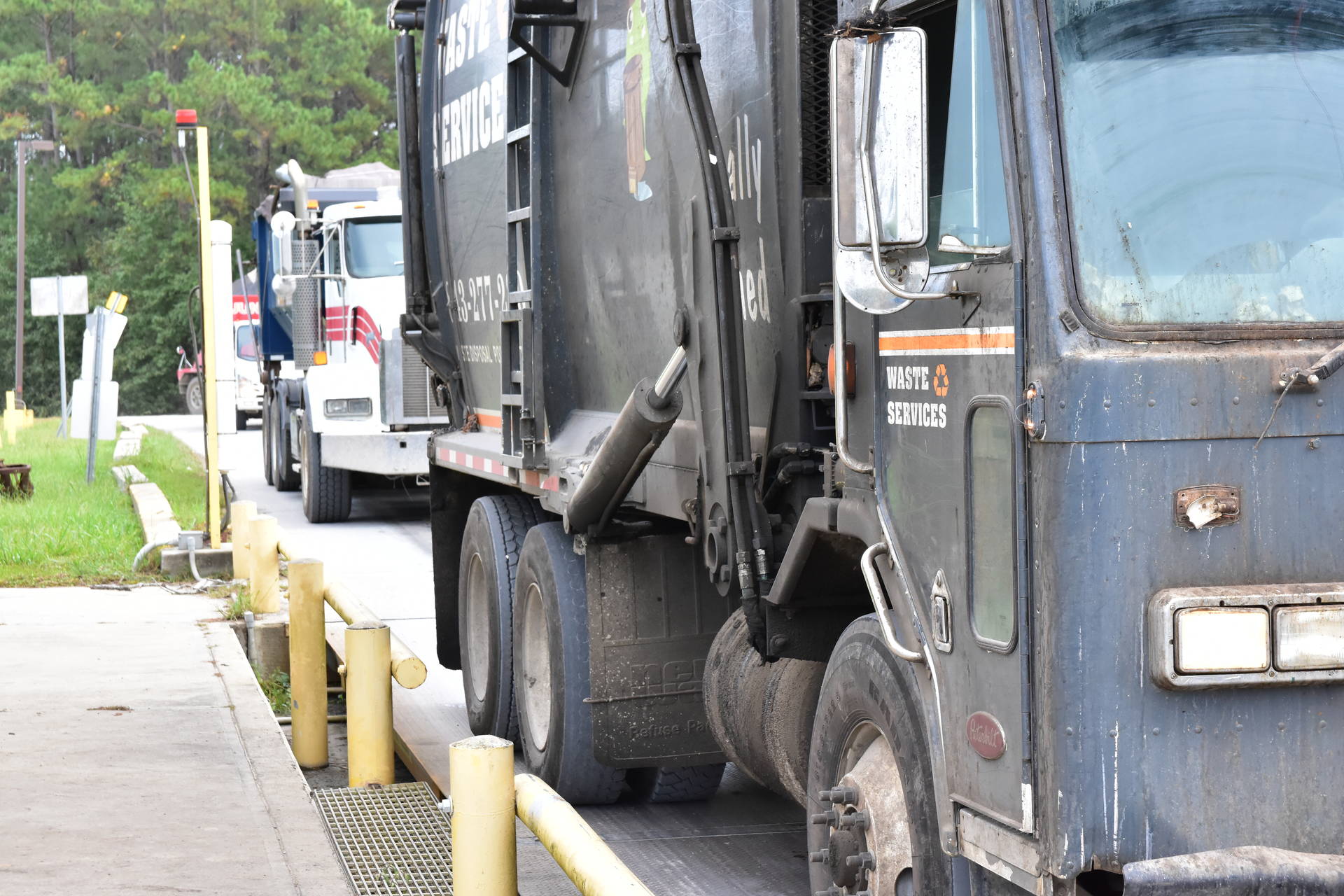 If you are looking for a way to get rid of all that junk that has been stored away and hoarded, you can rely on us for the entire process.
Call us today to have us arrive at your house in just minutes! Our crews are insured and highly trained, so you can trust that they will remove your unwanted items professionally and courteously.
Our team recycles as much material as we can. This is one of the greatest things about hiring us, and this is proof of our commitment to providing eco-friendly junk disposal service.
All estimates are free of charge and customized based on the amount of junk or number of items we will remove during this hoarder's junk removal service for you or someone you know and love.
Here is a list of our services you can get at Wellington Junk Removal and Trash Haulers:
---
Wellington Junk Removal and Trash Haulers is the top company in West Palm Beach that offers the best residential and commercial junk removal services. Here's our additional services:
---