Best Rubbish Junk Removal Services in Wellington, FL (USA)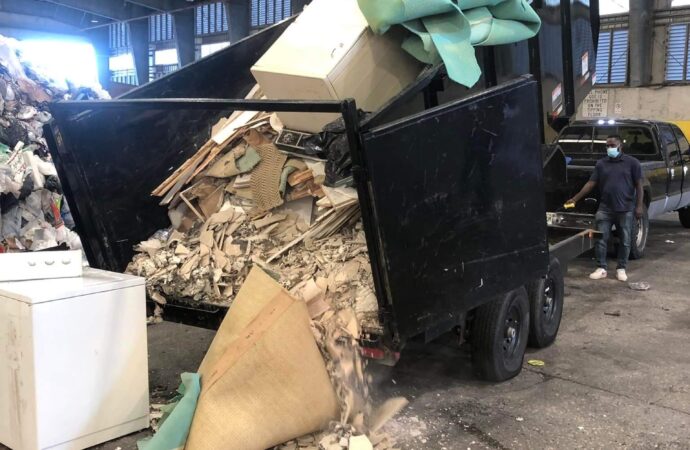 Rubbish can be quite a nuisance in any company, which is why you need to focus on how you will get rid of it when it comes to accumulating a small amount or maybe going overboard with how you have not been disposing of your items for the past few years. The issue here is that even if you rely on municipal services for disposal, they won't take it all. Our team at Wellington Junk Removal and Trash Haulers can offer you general rubbish junk removal, and this can be either a recurring service or a one-time request to our team.
Our phone number is the one you want to call if you have rubbish removal needs. We will take anything you can fit into our trucks. We'll also recycle your trash whenever possible, so rest assured we will focus on how we can get every piece of rubbish to the best recycling facilities or top transition centers in the city.
Rubbish Removal Pricing in the City
Pricing can be difficult, especially when you consider that rubbish is subjective. We charge according to volume, which is how much space your rubbish takes up in our trucks. It's easier to give an estimate in person to get a precise price for this very reason. 
Our crew will come to your location and take a look at the rubbish and give you an exact price.
The upfront price includes the following:
We can pick up and remove your rubbish wherever it is located and make sure to send it to the best locations.

Transportation & hauling costs are included since we consider how you must handle the costs around this.

Disposal and diversion costs like how we take them to a specific place you may want or how we just worry about taking them to the centers and facilities as needed.
When you contact us, keep in mind we remove all types of rubbish as long as it isn't hazardous, so rely on us for all your needs.
How Do We Remove Rubbish from Residential Sites?
We can do all the heavy lifting and even assist with the removal of cabinets and drawers from the walls or fixtures. This is the fastest and easiest way to get rid of waste and ensure you get everything loaded in the truck.
After all your rubbish has been removed, we start to clean up the space and make it ready for you. This allows you to use the space immediately and ensures safety for your family.
There are many regulations regarding household waste collection and disposal and how the general rubbish needs to be handled, even when it doesn't usually include furniture, chemicals, and all. You can be sure that our team will relay your rubbish to the right processing facilities to properly dispose of, recycle, or dismantle it.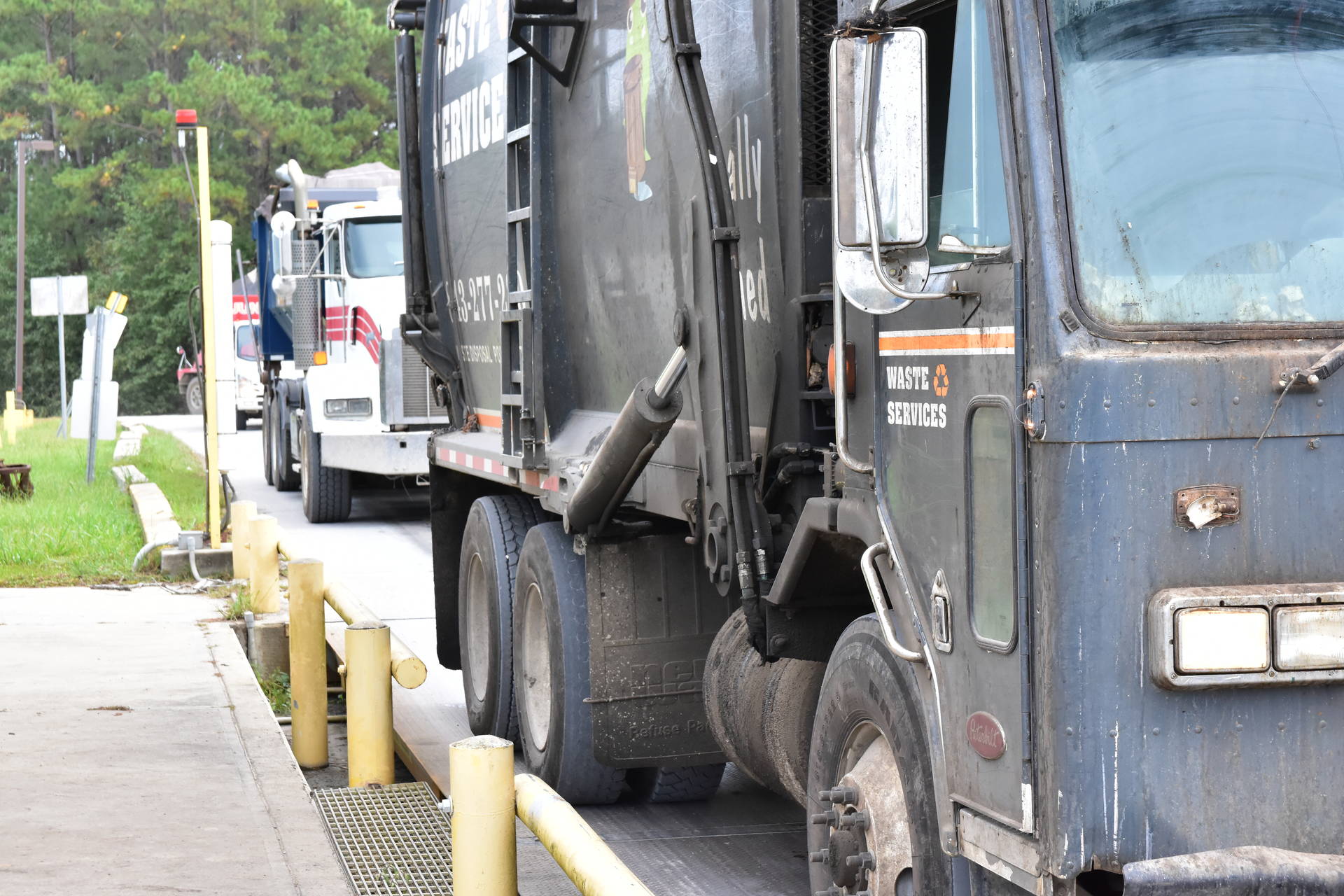 We are committed to ensuring that our customers understand the importance of an ethical and sustainable approach to the disposal of waste and recycling whenever it is possible. An ethical rubbish disposal team and a professional team can reduce your environmental impact and prevent penalties or fines for poor rubbish disposal.
To get access to our services, make sure to:
Book your appointment online or by calling our team.
To let you know when we will arrive, our truck team will call you between 15-30 minutes and 45 minutes prior to your appointment.

We will take a look at what you need to remove and provide you with an all-inclusive quote.

Once we are done, we will remove all of your belongings, sweep the area and collect payment.
Here is a list of our services you can get at Wellington Junk Removal and Trash Haulers:
---
Wellington Junk Removal and Trash Haulers is the top company in West Palm Beach that offers the best residential and commercial junk removal services. Here's our additional services:
---