Best Home Clean Outs & Services in Wellington, FL (USA)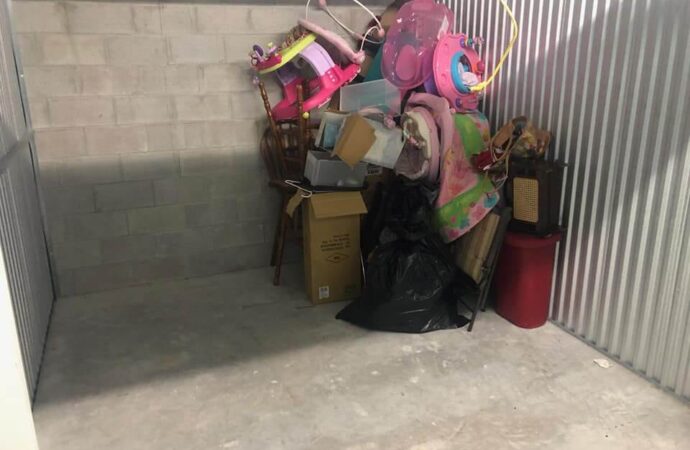 Cleaning is the first step to having a stunning house you can enjoy and finally call home and not just another property in the city. We can help you with everything from complete home clean outs to a single room or attic clean out. We have it all when it comes to this service and how much we worry at Wellington Junk Removal and Trash Haulers when it is about covering your needs and ensuring that the entire property or certain rooms are cleaned properly. 
If you need to empty a room or clear out an entire property, our house cleaning services are the best option, and you won't have to lift a single finger for us to get everything done since we are here, with enough members and equipment, to get your cleaning done.
Our commitment to excellent customer service, reliable performance, and environmentally-friendly practices make us the best-rated junk removal company.
Our property cleaning services are simple to hire. Our company will give you a fair estimate, and we'll stick to it. Our insured and licensed team arrived in uniform and equipped with large trucks that can haul bulky items and large volumes of garbage and make sure everything is actually cleaned from top to bottom. We will dispose of all junk and materials accordingly and always focus on how we can recycle.
You'll love our speed and efficiency and how affordable the whole process is for either small or large properties in the city.
House Clean Outs for Specific Rooms:
When contacting us, you must know that we can provide a free estimate if you are looking to clean out your basement, bedroom, or home office instead of the entire house since we know you usually need a room or two all cleared, but maybe not the entire property. Junk removal is a cheaper and more efficient alternative to disposing of junk yourself or hiring a dumpster, and we will be there to cover your needs regardless of what specifically you need in all this.
All you have to do when we arrive is to point the way. Our friendly team will begin to remove the junk and haul it away and focus on the task at hand.
We pride ourselves on offering high-quality customer service to assist people through difficult times or just because they want to finally clean their properties and remove all the junk. We take the burden off of your shoulders by caring for unwanted items left in estate properties.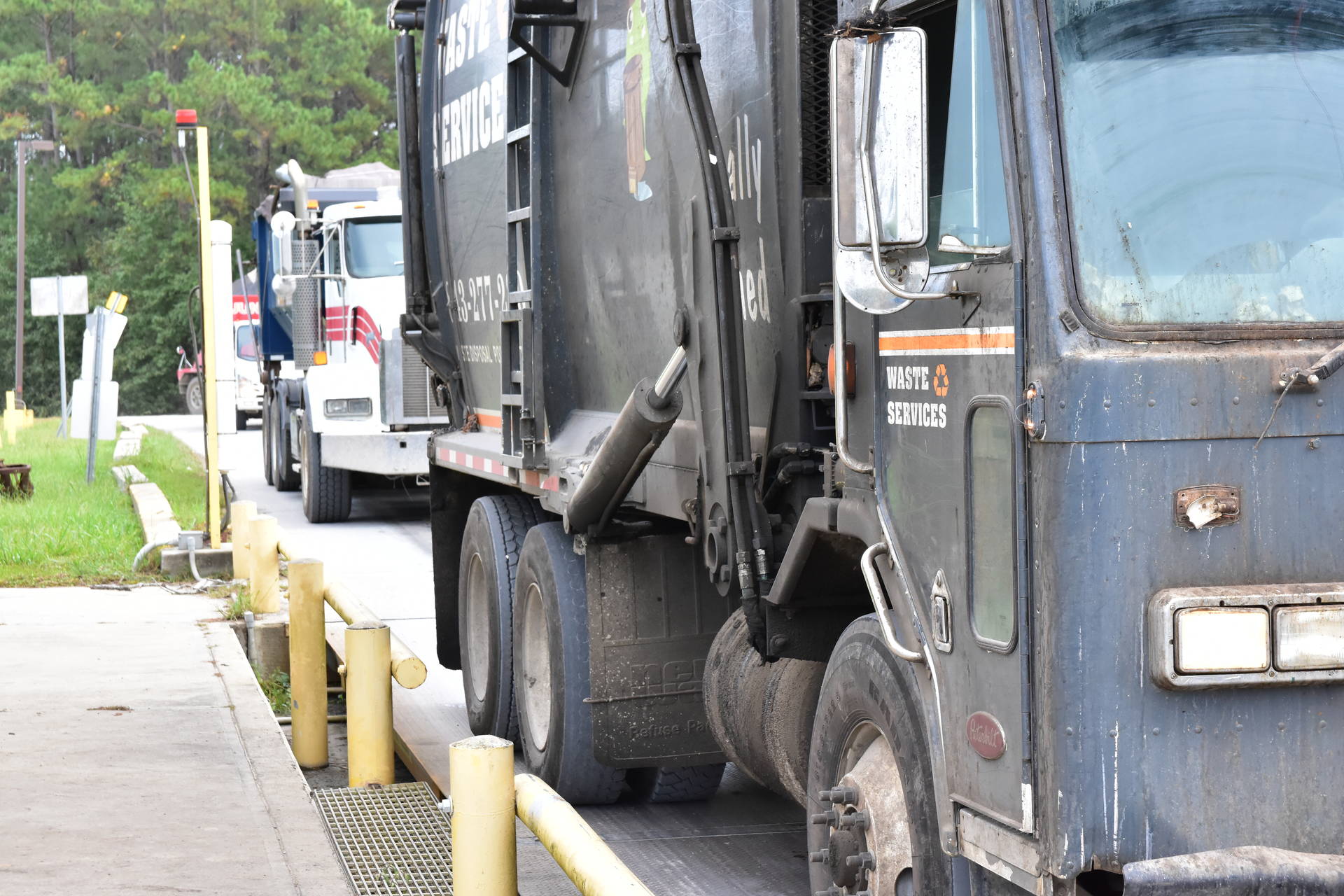 We always provide professional and qualified services that will save you time and effort.
When contacting us, you will notice that our team provides a quick and affordable solution to tenants who leave behind unwanted possessions and junk. We offer business accounts to professional property managers so that you can work with us for house cleaning at all your properties.
Make sure to contact us to get your free estimate or to have our team get to work on the entire clean out. We ought to remind you that everything around the house cleaning and how you want to deal with unwanted items and junk is based on a customized estimate due to how we have to determine the amount of work involved and how many items you need us to pick up while we clean the rest of the property.
Here is a list of our services you can get at Wellington Junk Removal and Trash Haulers:
---
Wellington Junk Removal and Trash Haulers is the top company in West Palm Beach that offers the best residential and commercial junk removal services. Here's our additional services:
---