FREE Quote for Wellington Junk Removal Services, Trash & More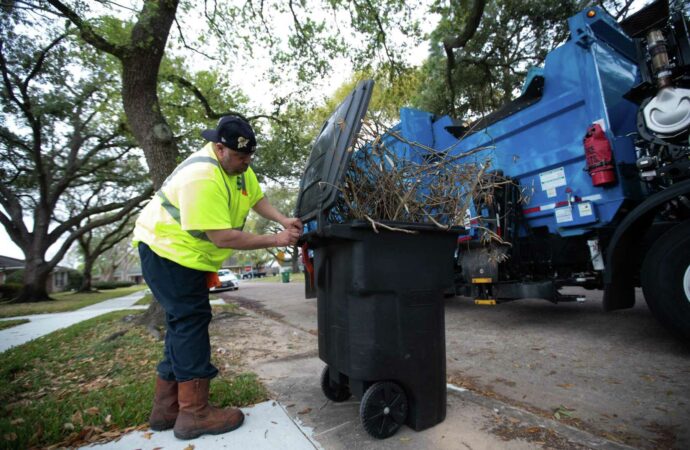 Wellington Junk Removal and Trash Haulers wants to assist you with your junk removal needs, so you don't have to struggle to search for companies in the city that only focus on closing deals and looking for more clients without worrying about their services' quality. We will take care of all the hard work, such as the heavy lifting and finding the right dumpsters or trucks to transport the items, and working on taking all the junk to the top facilities and centers.
We are available to assist all Wellington residents, including homeowners and business owners. We also offer our services to the surrounding areas and focus on offering comfort without sacrificing quality and speed.
We have focused on bringing all the essential services that everyone requires in the city, so there's no need to worry about not being able to access the most suitable service:
Residential junk removal.

Commercial junk removal.

General rubbish junk removal.

Shed removal.

House cleanouts.

Electronic waste.

Household trash.

And we still have 20 other services waiting for you.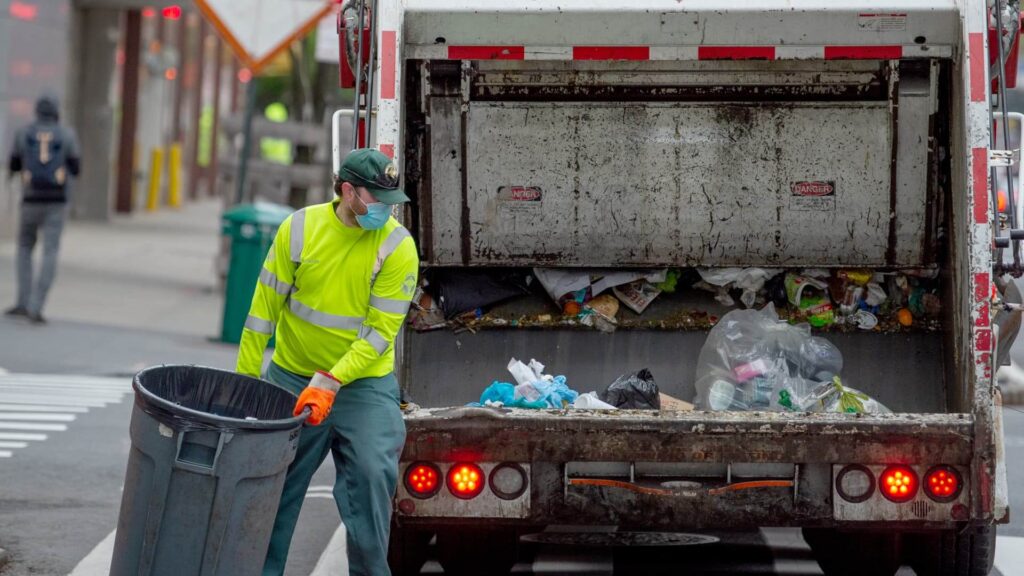 We know that junk can be more than just electronics and the usual items you want to dispose of because they are taking up space. This is why we recommend people get dumpsters or other equipment to dispose of various items such as televisions, computers, and electronics if they want to handle some specific ones, or just let us know how we can help with the entire removal.
Our team will provide the right dumpster for you or be there for any level of removal and disposal, so you don't have to lift a finger. We don't care where your junk or furniture is going; we just want to get them to the best facilities and focus on getting everything done for you.
How can you reach our team of professionals? You can reach us by phone, email, or complete our contact form with all the details and information we request and need.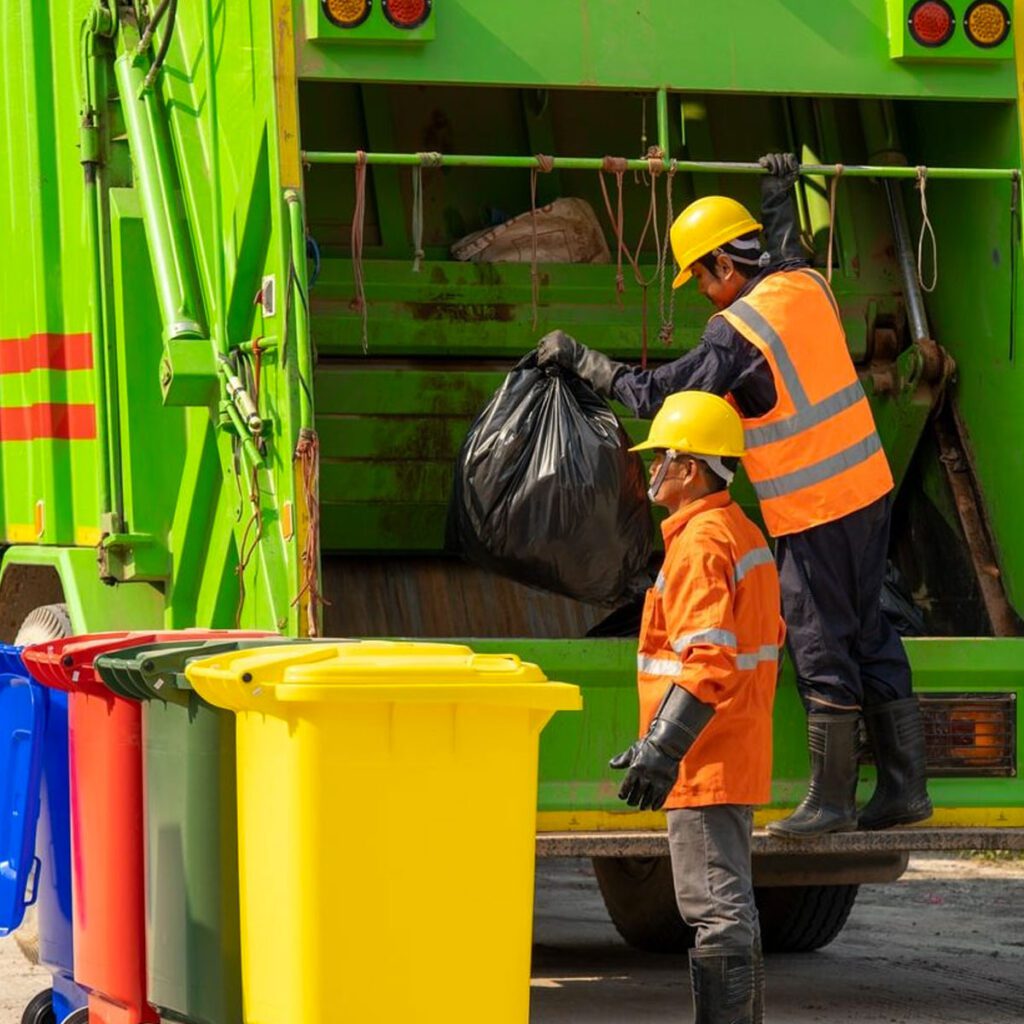 It is easy to contact us, unlike other companies. We will respond quickly every time and focus on how we can serve you. You can also schedule one of our trucks or services to help you with the whole process.
Many removal projects can take several hours or even days. We hope that you can provide as much information as possible when you contact us. You can also let us know what service you need immediately, and we will work on same-day pickups and removals as needed and possible.
While we will do our best to prepare our team for the challenges ahead, we are always available to help with any problem or issue, so don't hesitate to contact us and ask what we can offer and how we can help.
We can help you get rid of all the junk, electronic, and other elements that you don't need in your space while also handling cleanups and cleanouts as needed and requested.
For more information, please contact us. We serve Wellington and nearby areas and cities with their junk removal needs.
Here is a list of our services you can get at Wellington Junk Removal and Trash Haulers:
---
Wellington Junk Removal and Trash Haulers is the top company in West Palm Beach that offers the best residential and commercial junk removal services. Here's our additional services:
---