Best Residential Junk Removal Services in Wellington, FL (USA)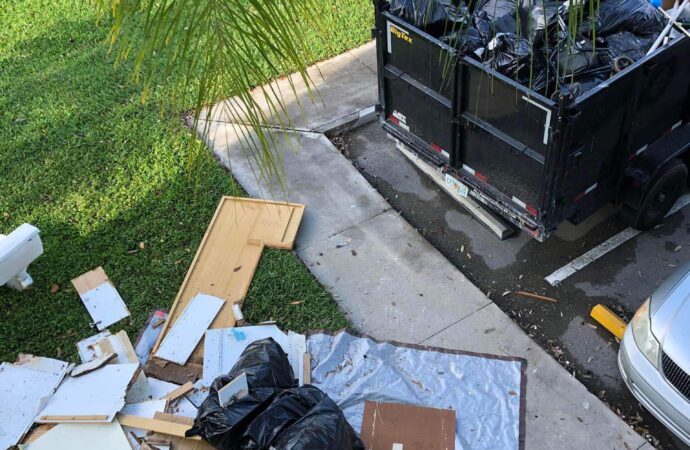 If you're a homeowner or residential property owner struggling with junk and trash, Wellington Junk Removal and Trash Haulers is the perfect solution for you if you are looking to get rid of unwanted junk and other items from the place you call home. It doesn't matter if you have a lot of junk or one, two, or three items that you don't need; clearing your home can be difficult, overwhelming, and even dangerous. We have a team of friendly residential junk removal specialists who can tackle any job, large or small, with confidence and care for your home and ensure that the entire residential junk removal experience isn't a hassle.
We offer a simple solution to clearing out junk and ensuring you don't have to worry about extra steps in this entire process but rather just focus on how we help with the entire lifting and removal so you can have a property free of any junk.
We assist tenants and homeowners in finding a simple solution to clearing out unwanted junk. We are not your cable guy or people who will just pick up what you leave in your front yard. We know that you don't have the time to waste on the phone, so we arrive on time and complete the task quickly and ensure you get all the help needed.
Our team is a fast and efficient junk removal company that you can trust. The best part is that it recycles more than any of our competitors, so we can be considered your green choice for junk removal.
We are loved by people for our professionalism and outstanding customer service. We offer a hassle-free experience, upfront pricing, quick scheduling, and a clean sweep.
We Love Being Green
Junk doesn't have to go to a landfill, and, in our case, we believe in recycling all materials for as long as it is possible. When you work with our team, you can feel great about doing the right thing for the environment.
To help the community, we also donate usable items to local donation centers and non-profits. A stranger may benefit from one person's used furniture or electronics.
A happy home is one that has order and cleanliness. Are you buried with useless junk? We will take care of everything.
We can remove all kinds of junk from your home and ensure you don't have to worry about all the items and waste you have accumulated for several reasons.
When working with us in this endeavor, you are helping your community and the planet. We will remove any unwanted items and donate them to local charities.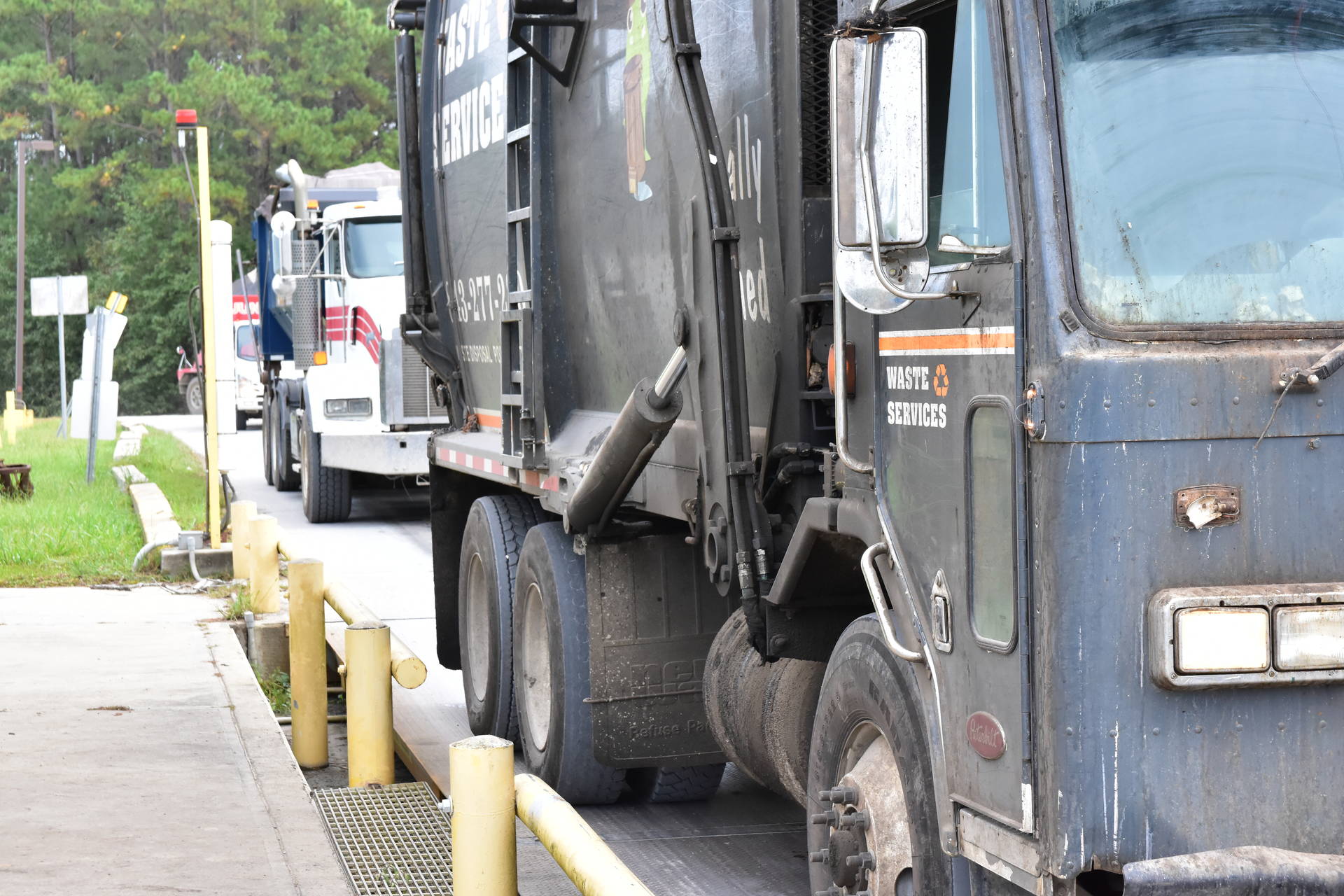 We will dispose of junk that is not salvageable or recycle it in an environmentally-friendly way. We recycle or donate more than 79% of the junk we take out of homes. Let us help you get rid of your junk and focus on being green.
We believe that you deserve the best service. That is why we go the extra mile to ensure that each step is done with precision and care. 
Our insured, licensed, bonded, and experienced team is friendly and helpful. Our goal is to make junk removal fun for everyone involved. Expect to see smiles on all of our faces when we remove your junk from your home. We will not only remove your junk but also take away your stress.
Here is a list of our services you can get at Wellington Junk Removal and Trash Haulers:
---
Wellington Junk Removal and Trash Haulers is the top company in West Palm Beach that offers the best residential and commercial junk removal services. Here's our additional services:
---