Best Trash Hauling & Removal Services in Wellington, FL (USA)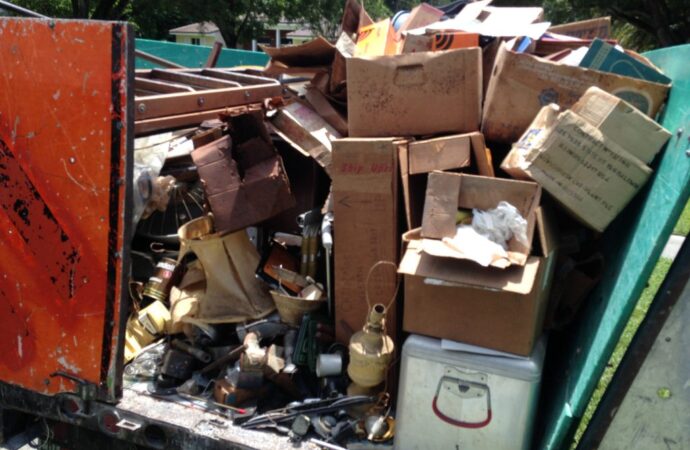 Are you always in a constant need to get rid of your trash in the fastest and easiest way? Your local or municipal garbage collectors might not be able to help you because they come weekly, but in hiring trash hauling and removal companies, you might just get the answer to your problems.
Waste management companies and corporations can provide an instant or a scheduled trash hauling and removal service. It's better because you don't have to hoard your trash until your garbage collector arrives; you just have to spend a few couples of dollars to make sure that everything is clean and smooth.
And in finding the best company to deal this with, Wellington Junk Removal and Trash Haulers is the perfect fit.
Who We Are
If your whole family grew up in Wellington, you can ask your grandparents – they would know about us. We've been in the waste management industry for decades and we cannot be more than proud of our achievements.
Residential and commercial clients across the state refer to us as their go-to company whenever they need trash, garbage, or junk disposed of. We collect a wide-selection of items, with the exception of hazardous and toxic materials of course.
From your regular old furniture, old office and household supplies and equipment, to kitchen and bathroom appliances – don't worry, we got you!
Our highly-dedicated and well-mannered servicemen are always ready to take up the job in the safest and most convenient ways for you possible.
We're alert and proactive – our guys will be contacting you a few minutes before they arrive to let you know that they're within the vicinity.
Just like how our ever-loyal and regular clients have, you can put your full trust in us here in Wellington Junk Removal and Trash Haulers. It has been our promise to deliver excellent quality junk and trash hauling and removal services at a price you'll definitely be in love with.
Call us now and get a free estimate!
Here is a list of our services you can get at Wellington Junk Removal and Trash Haulers:
---
Wellington Junk Removal and Trash Haulers is the top company in West Palm Beach that offers the best residential and commercial junk removal services. Here's our additional services:
---