Best Junk Hauling Services in Wellington, FL (USA)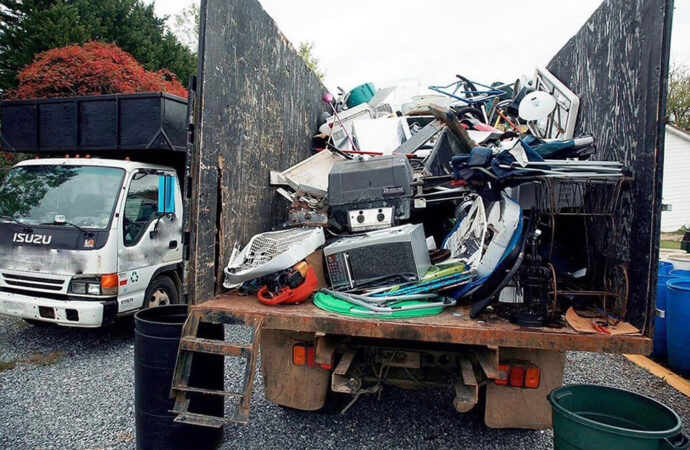 If you've already hoarded more items and household appliances you can think of, you need help. And who would be better to help you than junk hauling companies? You can, of course, do it by yourself. But if you don't have a large truck to fit everything in – you'd be in a heap of trouble.
You'd have to consider the vehicle, the gas, and where you're going to dispose of your junk. But here in Wellington Junk Removal and Trash Haulers, you can be free from all those worries. We aim to provide the best and the most extensive junk hauling services you need.
What We Do
We're known for providing exceptional trash and junk hauling services at a price you can most definitely afford. The vehicles and equipment we utilize are more advanced and reliable than what most waste management companies use.
We took the time, effort, and experience to invest in high-quality training and technology to remain at the top spot in the industry.
With the help of our overly-dedicated, polite, and approachable haulers and servicemen, you'll never feel tension when they perform the junk hauling you require. You'll even feel that you're just talking to a friend or a relative!
Herewith us in Wellington Junk Removal and Trash Haulers, you can be sure of whatever service we provide. We always make sure that give out the best we can so that you are safe and that you feel convenient.
Working with us would be the wisest decision to make in terms of waste management. We collect a wide variety of junk including:
---
Household and Office Equipment

Rubbish and Debris

Old Furniture

Bathroom Appliances

Kitchenware and Kitchen Tools and Equipment

Electronic Wastes

Demolition Raw Material
You can never go wrong in choosing us to be the junk hauling company to cater to your needs. Call us now and experience junk hauling as you've never before – and at a reasonable price!
Here is a list of our services you can get at Wellington Junk Removal and Trash Haulers:
---
Wellington Junk Removal and Trash Haulers is the top company in West Palm Beach that offers the best residential and commercial junk removal services. Here's our additional services:
---