Best Scrap Metal Junk Removal Services in Wellington, FL (USA)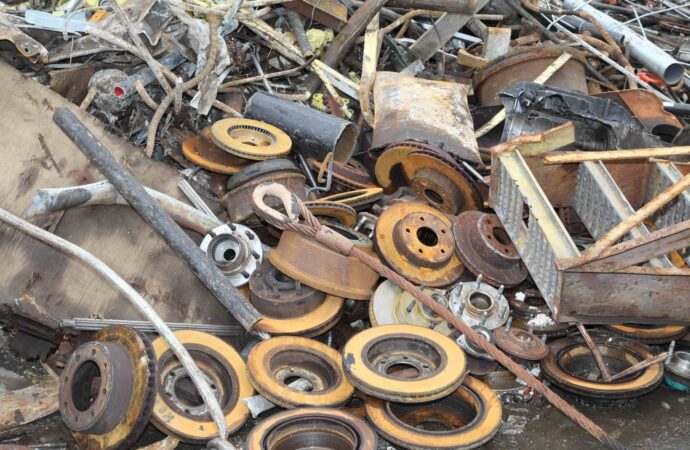 Junk comes in many shapes and sizes. Some junk can be mixed with scrap metal through projects such as car repairs and home renovations, leading to how you will need to be careful about how you dispose of each part and how you sort out the junk while removing it. This alone sounds like a lot of work, and we want to ensure you don't have to struggle alone. Therefore, contact our Wellington Junk Removal and Trash Haulers team so you can have our help and get all the scrap metal junk removal done in no time either if it is the only junk you have or if you need more help with another type of junk in the process. 
Call our friendly crew, and we will take care of all your scrap metal needs. You can have scrap metal picked up at your home or business, and all you will have to do is to let us know where it is.
Now, the cost of junk removal will vary depending on the items we take, the amount of junk that needs to be removed, and how many people are needed. In this case, the specific items and the scrap metal are what matter here and what we must consider in this process.
We want you to know that we care about recycling, so all the metal we pick up will be properly taken care of.
Scrap Metal Recycling by Our Company
After the metal is sorted, it is taken to a facility that recycles metal. It is cleaned and purified before being shredded into small pieces.
The shredded pieces are then placed in an industrial furnace to melt down. Depending on the metal being recycled, this can take several minutes to an hour. 
The recycling facility will then heat the molten metal and pour it into molds. Molds come in a variety of shapes, including ingots and bars, as well as sheets, tubes, and sheets. Before the molten metal can be removed from the molds, it is allowed to cool and harden.
We make sure to work with the best facilities in the city and state so everything is taken care of properly and that metal is being used to every advantage.
Once the metal recycling facility has made easily-manipulated shapes, it can now deliver the material to its final production location. 
Recycled metal can be purchased by factories and construction sites to make new materials. Recycled metals can be used to build new materials, including appliances, kitchenware, packaging, and home furniture, and we want to make sure this recycling process just continues.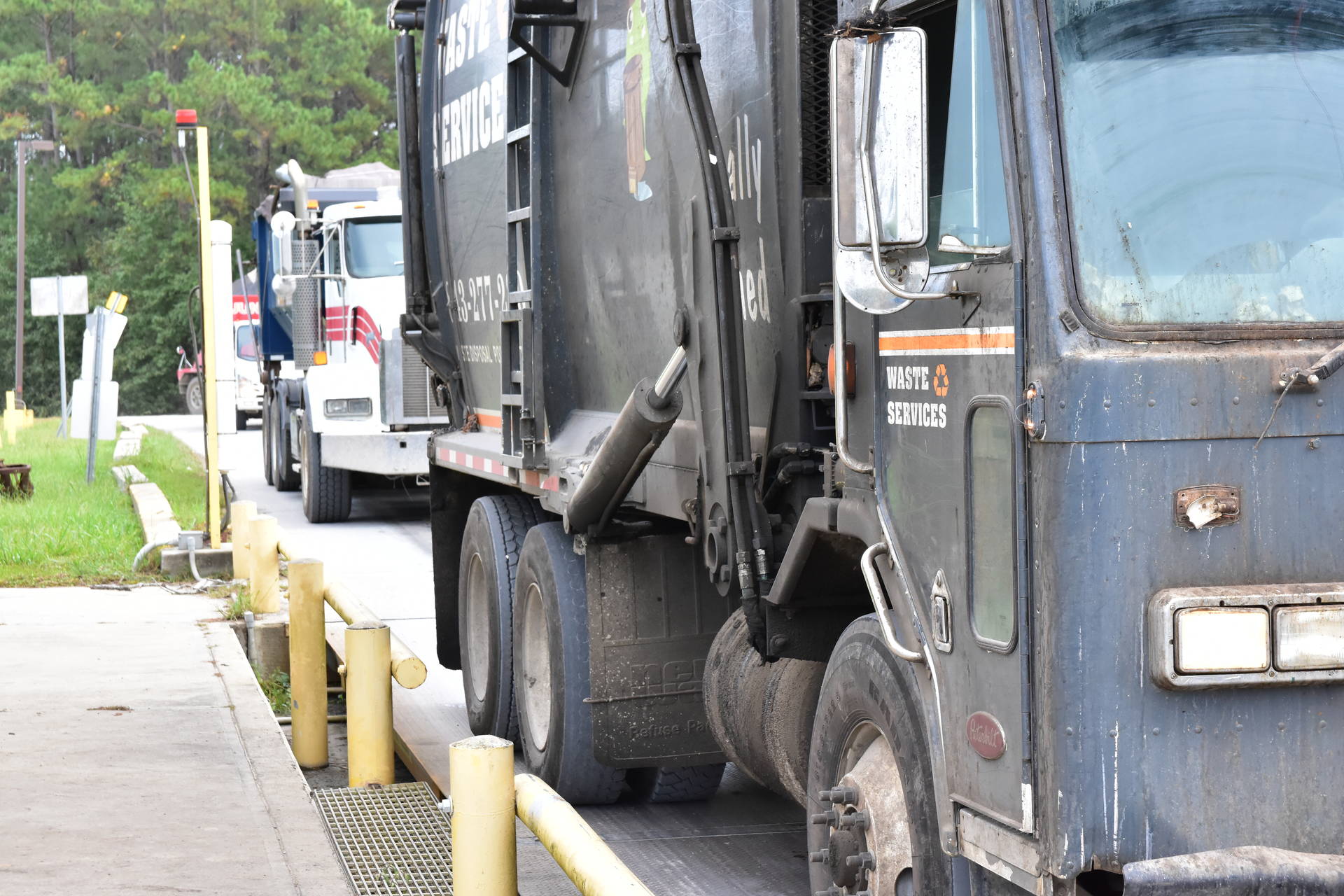 How Can You Dispose of Scrap Metal Properly?
The type of metal you have will determine the best way to dispose of your household junk. Aluminum and steel are common materials for small items such as food cans and drink containers. These metals can be recycled at home or taken to your local recycling center. 
You can take larger items made of other materials to the local scrap yard for recycling. This could mean renting a truck or van to load your junk and then haul it to the yard.
Some scrap metal can't be recycled whatsoever. These metals include:
Lead can be found in cathode-ray tubes of old TVs.

Radioactive metals such as Plutonium or uranium.

Mercury is often found in fluorescent light tube fluorescent tubes.

Paint and motor oil cans.

Pots and pans.

Propane gas tanks.

Certain car parts.
Allow us to sort everything out and make sure the metals and scraps we pick up for you go to the right places.
Here is a list of our services you can get at Wellington Junk Removal and Trash Haulers:
---
Wellington Junk Removal and Trash Haulers is the top company in West Palm Beach that offers the best residential and commercial junk removal services. Here's our additional services:
---