Best Commercial Junk Removal Services in Wellington, FL (USA)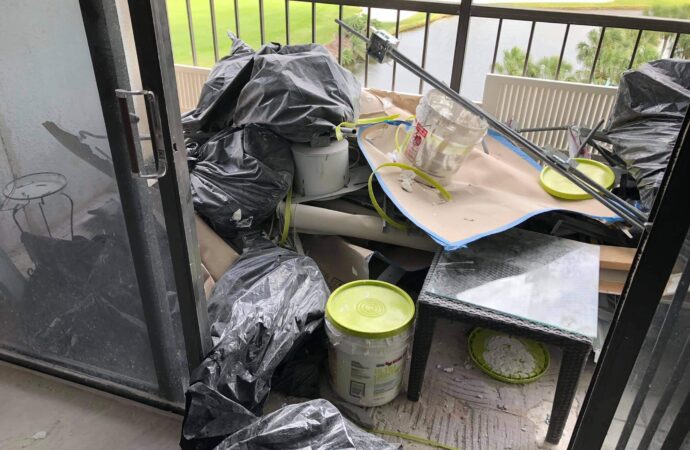 Every business seems to produce junk or more like "seem"; it is a fact. Even if you are not a manufacturing company, even if you haven't been in business for a while, junk is bound to accumulate, and you will need to think about how you can deal with it. It doesn't matter if it's old equipment and office furniture that you don't use anymore or large quantities of junk and debris that need to be disposed of, ask yourself: how do I remove all the junk from my business and deal with commercial junk removal without spending a fortune?
You're likely covered if you decide to work with us, Wellington Junk Removal and Trash Haulers. Our business requires us to transport things to the local recycling center or transition centers on a regular basis since, after all, we are a junk removal company worrying about how we can help you. 
We are America's leading junk removal company for a variety of reasons. We provide the best service at a reasonable price, tailored to your business's needs, and ensure you get all the support needed regarding the steps around lifting, loading the truck, and taking the trash and junk to the right places. In addition, you get all of this with us:
Payment plans business accounts can enjoy simple payment setups.

Our company is fully insured so that you and your staff are covered when we do junk hauling, and even ours are covered, so you don't have to worry if accidents or something takes place.
What Is Commercial Junk Removal & What Does It Include?
Perhaps you have ever had to throw out an unwanted desk, computer, or any type of junk from your business using your regular trash disposal company. You've likely also felt the frustration when the local services refuse to take your unwanted junk due to their size or the specific materials they are made of.
Commercial junk removal is the disposal of everything that is a nuisance and annoyance for your space. We will take care of everything and ensure you get everything done in no time in case you need space for more projects.
There are two options available to businesses for large-scale junk removal:
You do it yourself with your staff.

It is necessary to hire someone to do it, and this is when we enter the game.
The service we can offer you at Wellington Junk Removal and Trash Haulers includes every type of junk as long as it isn't hazardous.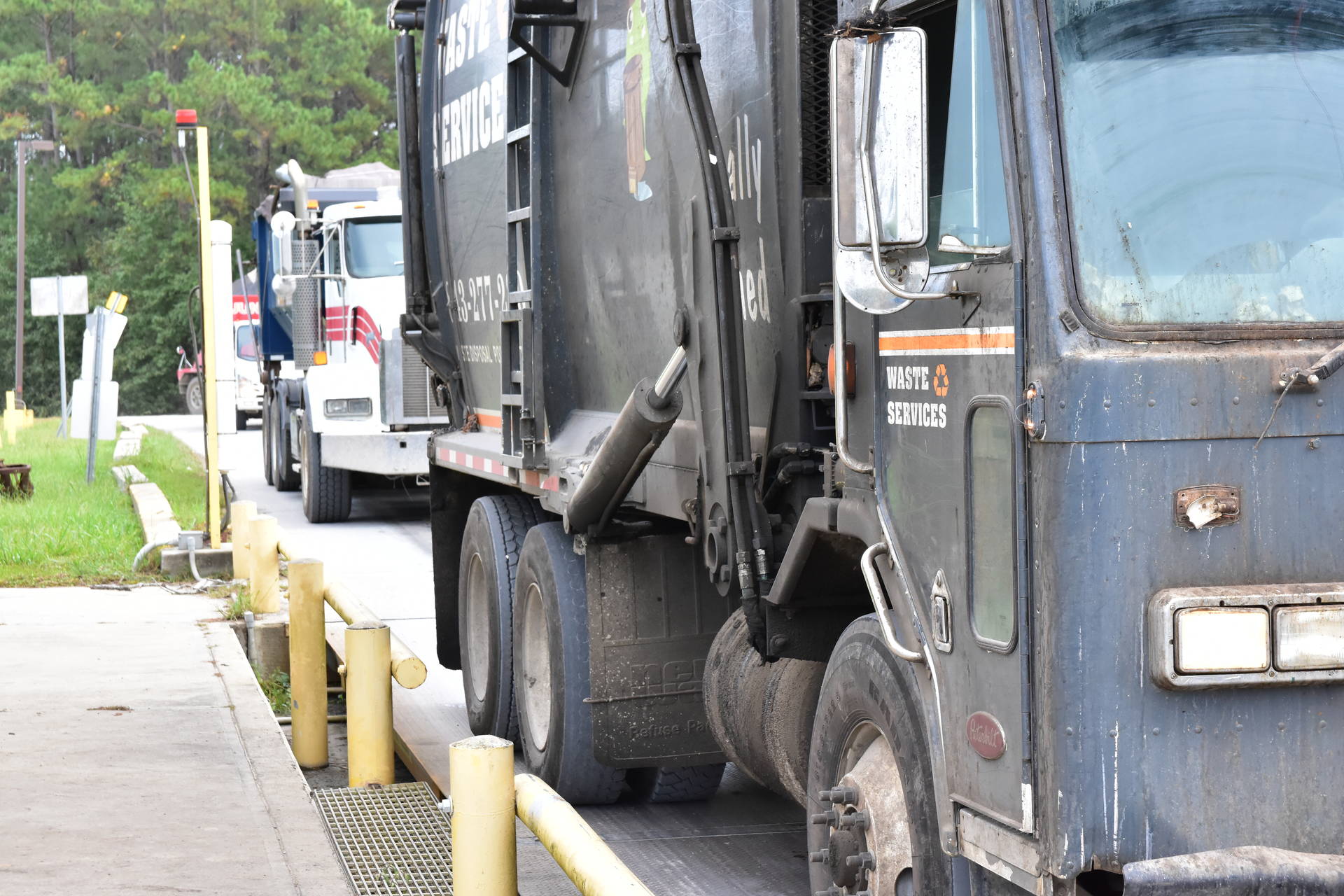 The Benefits of Commercial Junk Removal with Us
Super Convenient: you will save time ad effort cleaning everything and making sure you have space in your commercial property since we take care of all the steps.
Safety and Health: moving junk can be a risky task depending on its nature and quantity. The items can be heavy and bulky, and therefore, you could get cuts, abrasions, and back strains. Commercial junk removal is different from removing trash, and we will make sure to handle all these issues for you.
Cost Savings: when weighing your options, it's important to consider more than just the cost of hiring us as a junk removal company. You must consider the wages of your employees or yourself to load up and haul the junk. Add the cost for any additional work that isn't getting done, and compare it to what we can offer you.
We are a company that offers you everything related to businesses and commercial junk removal, which includes working with appliances, electronics, and a wide variety of junk.
Here is a list of our services you can get at Wellington Junk Removal and Trash Haulers:
---
Wellington Junk Removal and Trash Haulers is the top company in West Palm Beach that offers the best residential and commercial junk removal services. Here's our additional services:
---