Best Residential Dumpster Rental Services Near Me in Wellington, FL (USA)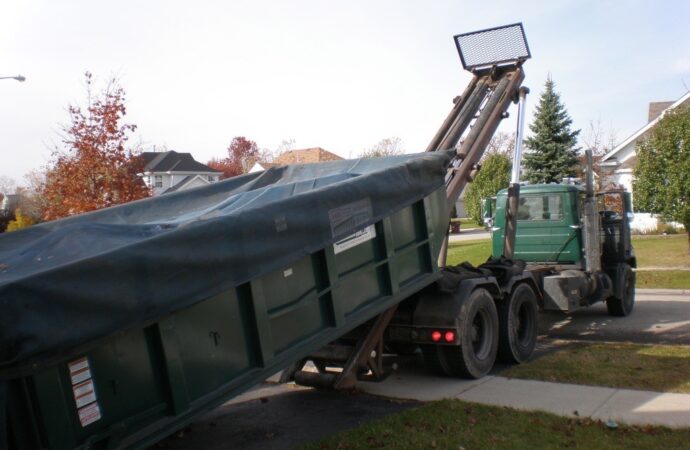 Are you tired of waiting for your local garbage collector to collect your junk? Does the garbage smell that you can't take it anymore? Well, in these types of instances, you can go and contact residential dumpster rental services companies to help you load and get rid of your junk.
There are a lot of companies out there but for the best one in Florida, Wellington Junk Removal and Trash Haulers is the right one for you. Our roll-off dumpster rental service is supreme and is one-of-a-kind.
How Does a Dumpster Rental Work?
In understanding why it's useful, you need to know how the process works first – it's actually simple. You contact the company, you tell them what you're trying to dispose of; then, you'll be scheduling a date/time/location for the dumpster drop-off. Within the 2-hour window of your agreement, they'll arrive and you can then load your garbage to the dumpster.
With us, though, you just have to call us, provide the date and time and we'll be the ones to load our dumpsters with your trash! We'll even sanitize the spot where you placed your garbage!
We aim to provide the cleanest, safest, and most efficient residential dumpster rental services near me available. Our highly-dedicated and polite junk removal experts and personnel will even be contacting you 15 to 20 minutes before they arrive at your location!
We collect all types of junk from your regular old supplies, appliances, hardware, we even take electronics! You'll never regret working with us – you'll just feel sad that you didn't know about us sooner!
Here in Wellington Junk Removal and Trash Haulers, you can be confident of all the junk and trash you put away. It's going to be your call what you want us to do with it – we can recycle it, we can donate it to charities, or we can just completely dispose of it.
Call us now and experience a world-class customer experience at a friendly rate!
Here is a list of our services you can get at Wellington Junk Removal and Trash Haulers:
---
Wellington Junk Removal and Trash Haulers is the top company in West Palm Beach that offers the best residential and commercial junk removal services. Here's our additional services:
---