Best Appliance Junk Removal Services in Wellington, FL (USA)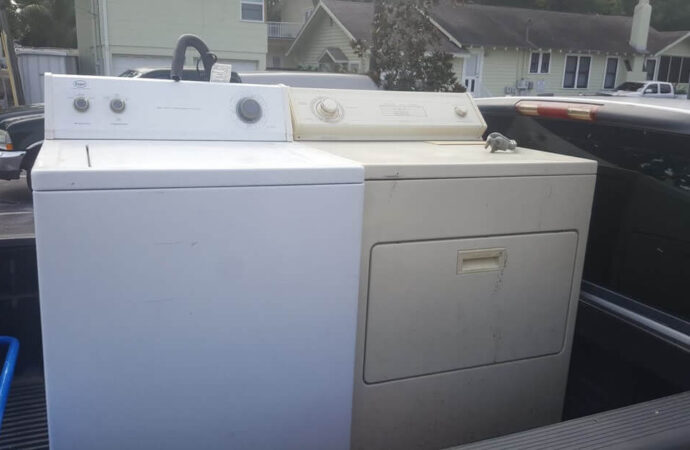 Do you have old appliances sitting around the house, broken down and not doing anything but collecting dust and taking up space that could be usd for a lot of projects or other items you could easily work with for college, work, or more? Getting rid of old appliances like refrigerators, washing machines, and stoves can be a daunting process, even when you do wish to tackle it, so you will need to worry about how you can handle the process. Not only are big appliances notoriously hard to pick up and move, but how do you know where to bring them once you load them in the car? Or do you even have transport to move them? At Wellington Junk Removal and Trash Haulers, we take care of everything for you.
Our team offers a safe, efficient, and environmentally friendly appliance junk removal service. This will take away the hassle of having to pick up and dispose of your old appliances. We make sure your appliances go to the right place and that everything is removed, disposed of, recycled, or donated according to what's possible.
Having us handle the process is as easy as calling us or emailing our team to book an appointment. We will arrive at your house or office with our insured appliance removal team. We call you 15 minutes before arriving and give you a free estimate based on how much junk you have.
We simply take your junk and haul it away in our junk removal trucks. There are no hidden charges, and you can have everything done in no time with us.
We can remove most types of appliances, including:
Air Conditioners.

Heaters.

Lawnmowers.

Microwaves.

Mini-Fridge.

Refrigerators/Freezers.

Vacuums.

Water Heaters.

Washing Machines/Dryers.

And much more.
Everything You Must Know About Appliance Removal
---
Appliance removal basically means that your old items will be moved to transition centers for disposing of or given to some people who could still give them some use.
Appliance removal is almost always a DIY job since most owners decide it is easy to move one or two items. Large appliances are too heavy for one person whatsoever, making the entire process and mission more difficult. Even if you have two people, the job requires proper equipment such as a truck, furniture dolly, furniture straps, and, ideally, duct tape or packing tape to seal the panels and lids during transit.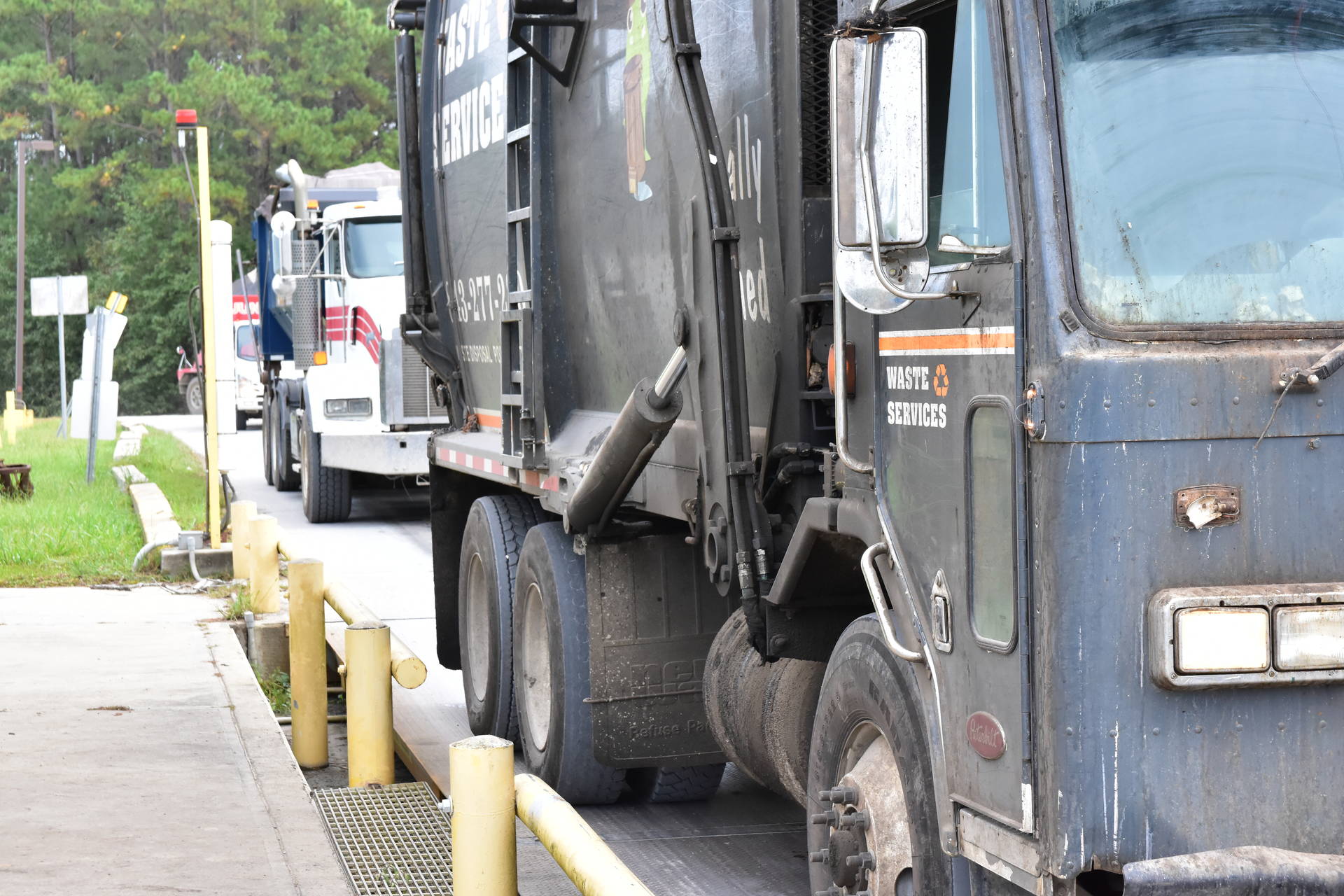 A suitable vehicle is also required for appliance removal.
There is no real need to struggle with this entire process when you have our team available for you.
The first step in appliance removal is to get your junk appliances out of your home, apartment or workplace. But that's only the beginning. It still needs to be taken somewhere.
The landfill option is not available in most cases, and we don't really support it. Almost half of the US states have laws that prohibit appliances from being placed in their landfills. You also have better options for disposing of junk appliances when working with us and handling the process, thanks to our help.
When you decide to work with Wellington Junk Removal and Trash Haulers, we will:
Donate your appliance.If they are in good shape, most second-hand shops, churches, and community thrift shops will accept them. 
Recycle the appliance.We will move it to recycling centers where they will take all the good materials and parts and dispose of the rest while reducing waste.
Contact us for more information and have our team work on your needs.
Here is a list of our services you can get at Wellington Junk Removal and Trash Haulers:
---
Wellington Junk Removal and Trash Haulers is the top company in West Palm Beach that offers the best residential and commercial junk removal services. Here's our additional services:
---