Best Foreclosure Clean Outs & Services in Wellington, FL (USA)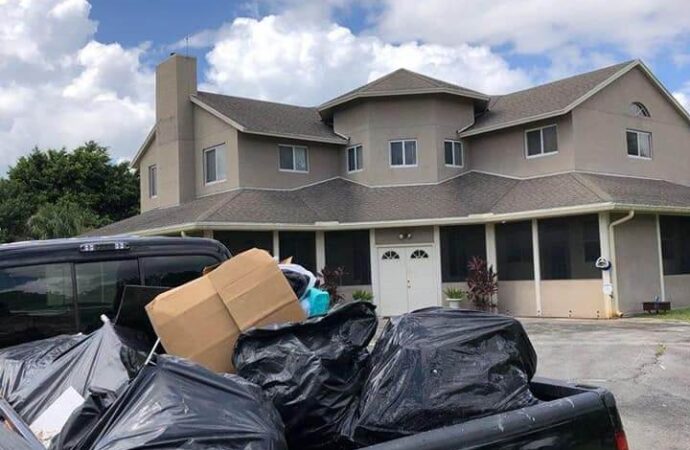 A key part of selling a house is making sure it is clean and ready for potential buyers. Otherwise, they will very much so ignore your property, and you won't have anything to offer. Particularly in foreclosures, it is important to ensure that the property of the previous tenants has been removed before you put the house up for sale, which is why you have to prioritize foreclosure clean outs if you want to sell your property.
You know how difficult it can be to get rid of junk, whether you're a homeowner trying to sell your home or a real estate agent. You will need to not only haul heavy objects out of your home but also ensure that it isn't damaged. For this, our team at Wellington Junk Removal and Trash Haulers can provide you with all the support you need and ensure you get every part of the clean out done in no time.
In case you're wondering what this entire clean out is about and how we can help you, this is simple:
Preparation is necessary before a foreclosure home can be opened for sale. We will help you clean everything, and this includes removing junk, dirt, and dust and making sure what remains is organized and sorted out.

Many foreclosed homes are filled with junk, furniture, and other items that the previous owners didn't try to get rid of. You are responsible for this even if you're a real estate agent, so we can support you with the cleaning even if you're not the direct owner.
Our company is a trusted source for foreclosure clean outs and junk removal services that can dispose of almost anything. We can pick up, haul and dispose of almost anything except hazardous waste.
We do it quickly, efficiently, and without causing any damage to the interior of your property. We have fully trained and insured crews that will remove your unwanted items professionally and courteously.
Recycling During a Foreclosure Clear Out
Junk disposal does not always mean going into landfills. In fact, we don't know what that is in our company as we do our best to avoid using them.
It's not obvious to many people, but almost all of the items that end up in the trash stream can be recycled or repurposed. Most of the furniture and items removed from a property are the same, and we want to make sure they don't end up as actual waste.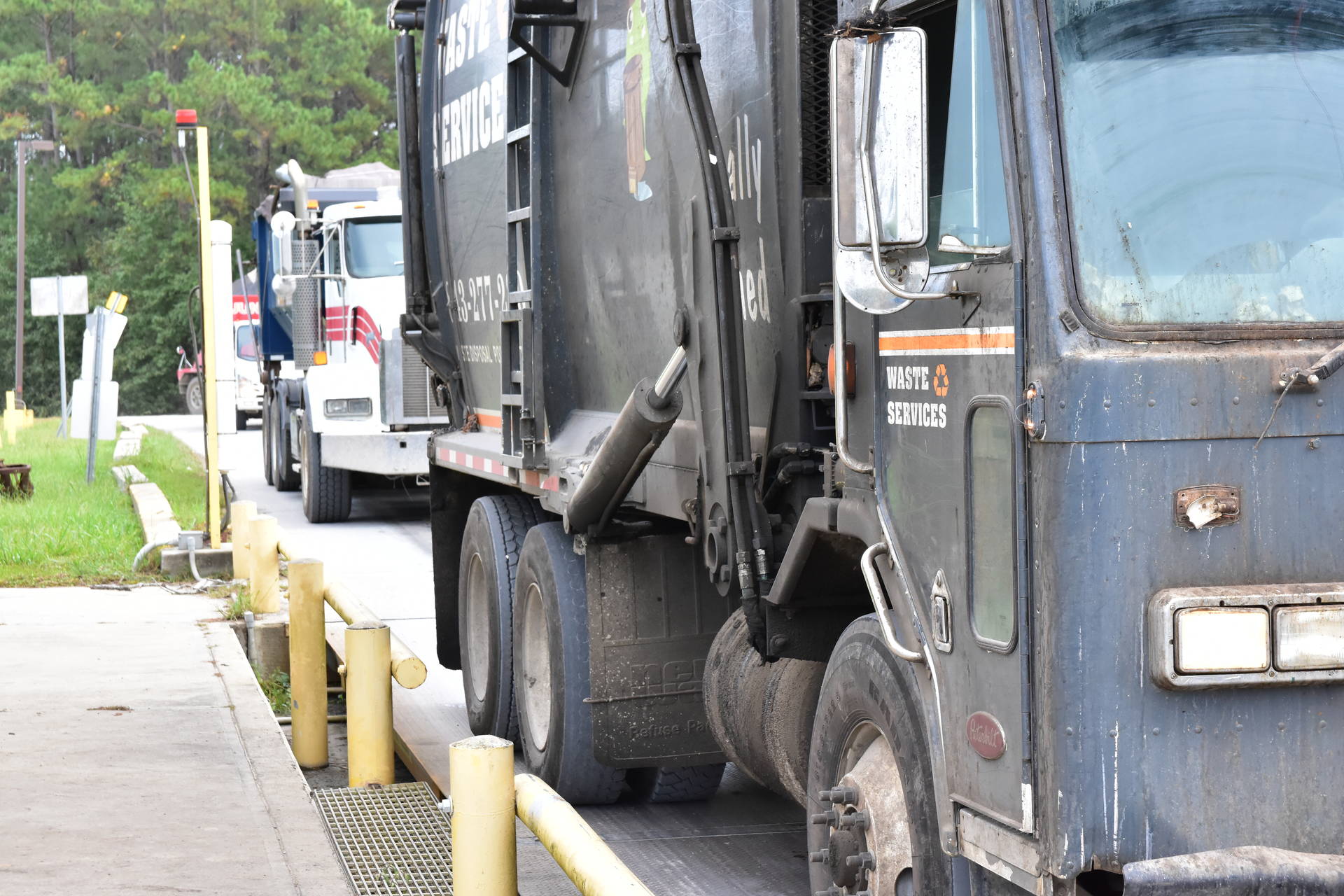 It is possible to make a big difference by being conscious of these materials and being careful with our junk removal practices. Large amounts of junk and trash can be generated by foreclosure clean outs. Most of this is a recyclable material, and Wellington Junk Removal and Trash Haulers will make sure we take care of everything.
Being green also means that we reuse, donate, and repurpose everything, from clothes, toys, strollers, and baby cribs to office furniture and supplies. Many of our trucks are powered by biodiesel, which is a domestically made fuel that uses non-petroleum and renewable resources. 
The best part about hiring us for your foreclosure clean outs doesn't really lie in this part but rather in how we can manage all the processes to the point of reducing the time it takes to clean everything. We will continue to lead the way in helping to keep our planet clean, green, and beautiful for future generations and ensure your property is all cleared, organized, and ready for sale.
Here is a list of our services you can get at Wellington Junk Removal and Trash Haulers:
---
Wellington Junk Removal and Trash Haulers is the top company in West Palm Beach that offers the best residential and commercial junk removal services. Here's our additional services:
---