Best Business Junk Removal Services in Wellington, FL (USA)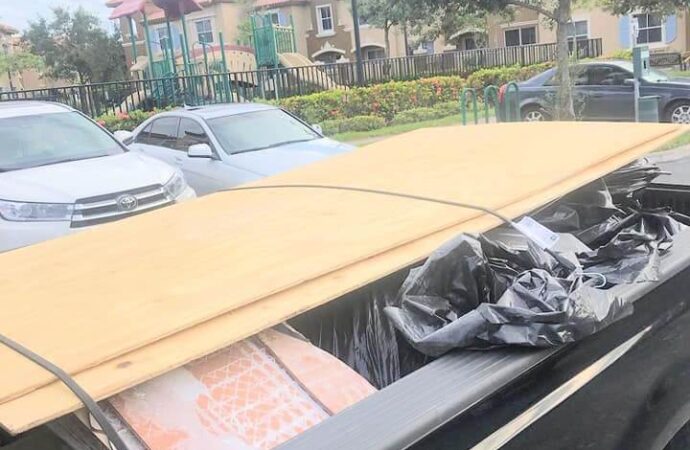 Every business needs to deal with trash, rubbish, and regular junk-like items and just focus on how all the waste needs to be removed for obvious reasons. Even if you are not a business that works with manufacturing or items, you will understand what we're referring to by just focusing on how much work it takes to deal with the simple and common yet annoying trash and junk you have as a business; even a long-term business can lead to an accumulation of junk naturally. It doesn't matter if it's old equipment and office furniture that you don't use anymore or large quantities of junk and debris that need to be disposed of; our team at Wellington Junk Removal and Trash Haulers will handle all business junk removal for you and make sure you get everything cleared and free.
If your business requires you to regularly haul items to the local recycling center or landfill, you are likely covered. It is likely, however, that your employees are not doing this type of work often since you would have to rely on them to place all the junk, and this is, in fact, not part of their job.
This means that you will need to make arrangements when business junk removal is required and focus on finding a company for it.
We are North America's leading junk removal company for a variety of reasons. We provide the best service at a reasonable price, tailored to your business's needs, and focus on the following:
Top-Rated Services: our team promises reliable, on-time services that will add exceptional value to your bottom line.
Payment Plans: Business accounts can enjoy simple payment plans, and you can work around different installments instead of going for the full payment, especially if you have recurring needs.
Insured: our company and members are fully insured, so don't worry about accidents or having to cover any expenses.
What We Do for You
There is a lot involved when it comes to business junk and what a company can cover for you or not, and how you get everything removed when needed. In our case, we go over different types of junk:
It is possible to donate or sell your office furniture. However, it can be very difficult to remove them. This task can be avoided by hiring a professional to lift it all and haul it away. 
We can remove old office furniture because it's impossible to dispose of it all yourself. Our company offers a safe, efficient, and environmentally-friendly furniture removal service that will take care of the collection and disposal.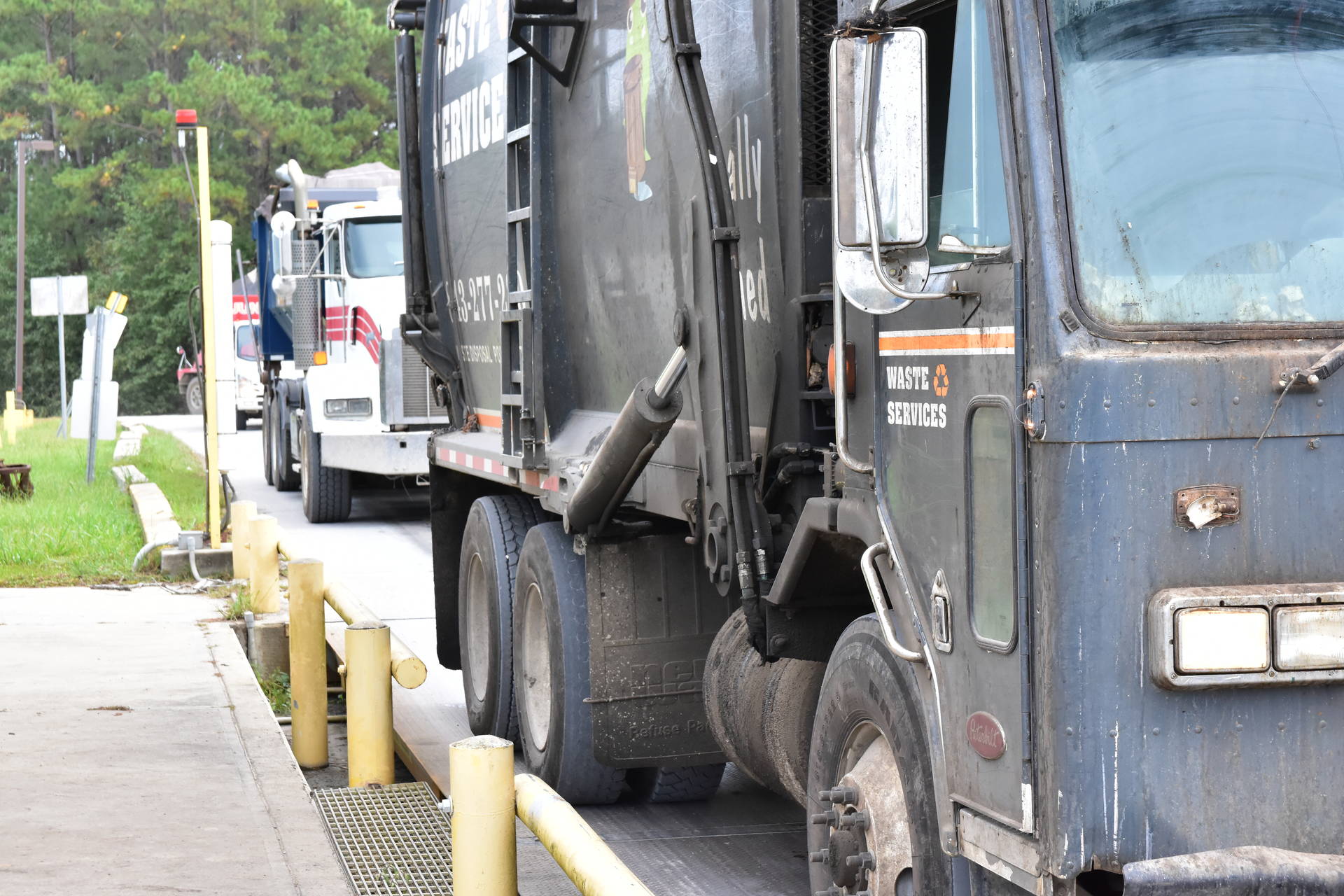 We also ensure that the old furniture pieces go to the right place. This could be a charity if they are in good condition or a recycling facility, which will ensure that your furniture is recycled in a responsible manner.
Commercial Equipment Removal
You know that you have to weigh all expenditures when you are a business owner. The removal of old equipment is not an exception. You also know that junk removal will cost money.
Many smaller businesses find it difficult to haul and remove business junk because of its nature. Most business junk is heavy, bulky, and cumbersome. We handle this for you and take care of the disposal.
The benefits of hiring a professional junk hauler, and we specifically, are immense, so contact us today for your free quote and get everything done.
Here is a list of our services you can get at Wellington Junk Removal and Trash Haulers:
---
Wellington Junk Removal and Trash Haulers is the top company in West Palm Beach that offers the best residential and commercial junk removal services. Here's our additional services:
---