Best Window & Siding Removal Dumpster Services in Wellington, FL (USA)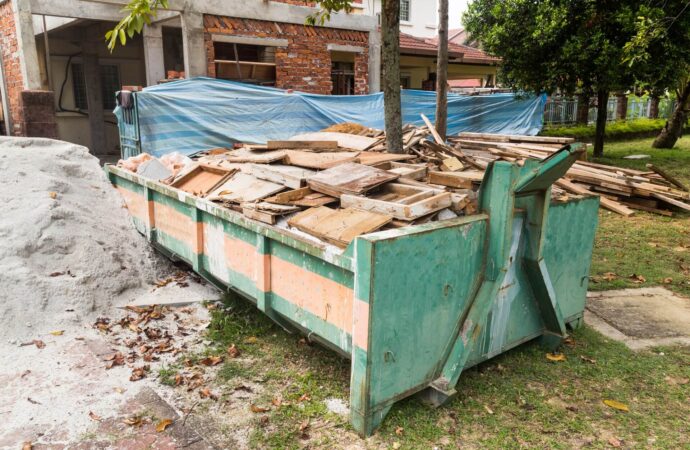 In the process of home improvement and/or renovation, you may decide to replace your windows and siding. The result of doing that is, of course, a better house. But on top of that, you will have wastes to deal with. Unfortunately, many homeowners do not know how to exactly handle the wastes that result from home renovation. In many cases, you will find all these wastes piled at the backyard, something that is really an eyesore and poses a lot of threat to the people.
The fact that you are here tells us that you don't want to ruin the look of your yard even after making a major overhaul on your home. You still expect to maintain the curb appeal of your yard. So, we can conclusively say that you are looking for the best Window and Siding Removal Dumpster Services in Wellington to help you in getting rid of the wastes or better manage your wastes.
How to manage Window and Siding wastes?
Waste management is not just all about collecting the waste and finally dumping them at the right place. It is also about convenience and how the entire process is handled. We know you may be such a very committed person that may get a little time to think about your residential wastes. That is the reason as to why Wellington Junk Removal and Trash Haulers is here. This is a service provider that is very determined to make sure that everything happens just when it is needed.
With the services that we offer, you can trust that any waste from your premises will be hauled away or better put, will be managed. Our waste management strategy is enhanced with the very many roll-off containers that we have. The dumpsters are of different sizes and can be rented out at any time when you are in need. The entire process is further made seamless with a fleet of dumpster trucks that are always on the go to haul away the wastes at your convenience. You don't have to wait until the roll-off containers are full before you can call us to carry it away. When your renovation work is done and you don't anticipate anything more, you can just contact us for the waste to be removed.
Why should you rely on our Dumpster Services?
---
You should be happy because you will be working with the best service provider in the entire state of Florida. Choosing us as your service provider is just the best thing that you can ever do to maintain the cleanliness of your home or commercial property.
Wellington Junk Removal and Trash Haulers offers services that are not only for windows and siding wastes. We know that wastes are generated from all the things that we do. Even before the scheduled maintenance or renovation time, you can still generate a considerable quantity of wastes. You can also rely on our services for such wastes. We have just everything you need to keep a clean and decent yard.
Here is a list of our services you can get at Wellington Junk Removal and Trash Haulers:
---
Wellington Junk Removal and Trash Haulers is the top company in West Palm Beach that offers the best residential and commercial junk removal services. Here's our additional services:
---