Best Debris Junk Removal Services in Wellington, FL (USA)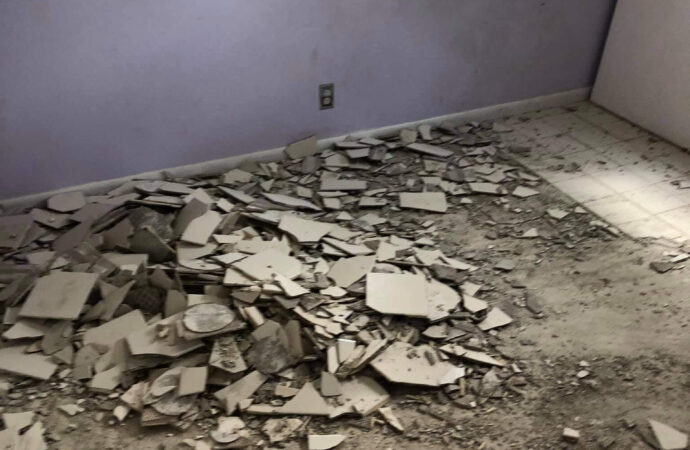 It can be difficult to haul debris, considering how you have to move it to the designated or proper transport and how you don't usually have the transport for it either. This is why many people turn to dumpster rentals as a reliable debris junk removal option or focus on how to get a company that can help them deal with the whole removal. Our team at Wellington Junk Removal and Trash Haulers offers homeowners, contractors, and business owners a simple way to get rid of tons of trash at once, including the debris alone due to all the construction, renovation, or more projects they're going through.
The question is, can we take on the debris you have on your property? After all, debris involves much more than just the usual concrete and residues from materials you know about.
As long as it isn't a hazardous chemical or substance, we can take any type of debris: concrete, asphalt, wood, junk that is from your regular trash and rubbish, and the list go from here, and we can provide you with it if you find our service something you want to get.
However, if you are wondering about the specific debris along with the properties and spaces we can help you with, we have some options that will make the entire service clear for you:
We Handle Residential Debris
Residential debris can be defined as household waste that is generated from a variety of projects such as home improvements, garage cleanouts, and home repairs, or different options that involve working with junk, items and materials.
For all your home cleanup needs, we offer affordable dumpster rentals, but above everything else, we get there to remove all the debris and junk for you, load our truck, and dispose of everything or recycle it when possible.
Commercial Debris Is an Option
Construction debris is any material used in construction or remodeling, such as drywall and carpeting, hardware, and tiles. You may also find concrete and block, and you will notice that most of this is from commercial projects and properties.
It is not an easy job to clean up construction and commercial debris. To manage the waste on your job site, you need a reliable debris-hauling company like us, and rest assured, we will be there for this. We will make sure your workspace is clean and tidy with prompt delivery and pick-up of every dumpster we rent.
Storm Debris Isn't a Problem for Us
Storm debris is any debris, including branches, shingles, damaged objects, and other items and rubbish, that is blown onto your property by severe weather events.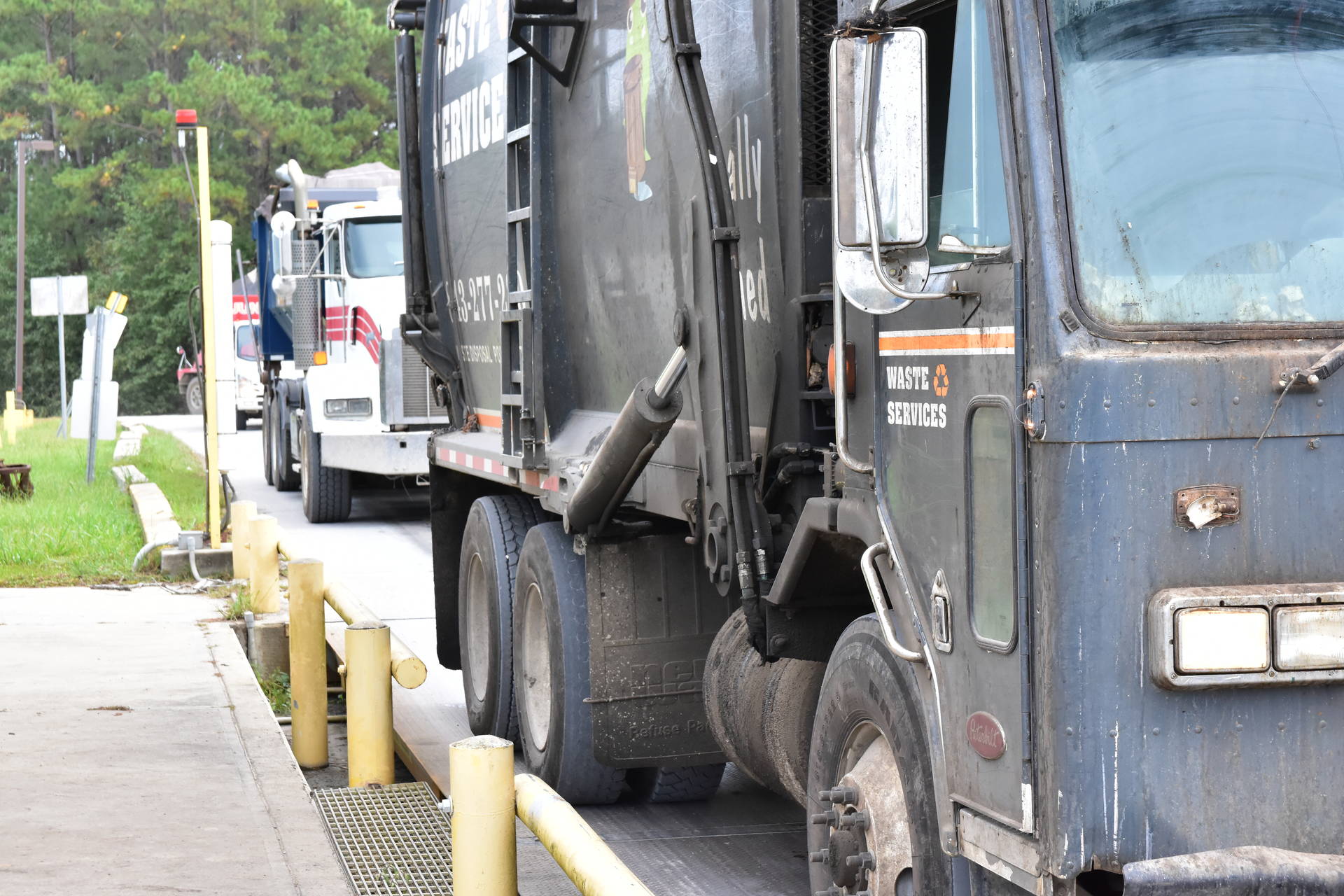 We Make It Easy for You
These aren't the only types of debris we can remove, so if you want to know more about us, our services, and how we can help with debris removal, make sure to contact our team at Wellington Junk Removal and Trash Haulers and request a free quote with the specific need you have.
For this, you can either call or email us or use the contact form on our website. Our team will get back to you right away and schedule a visit for the quote that is free of charge and comes with zero obligations.
Allow us to be there for you and bring all the support you need.
Here is a list of our services you can get at Wellington Junk Removal and Trash Haulers:
---
Wellington Junk Removal and Trash Haulers is the top company in West Palm Beach that offers the best residential and commercial junk removal services. Here's our additional services:
---