Best Demolition Removal Services in Wellington, FL (USA)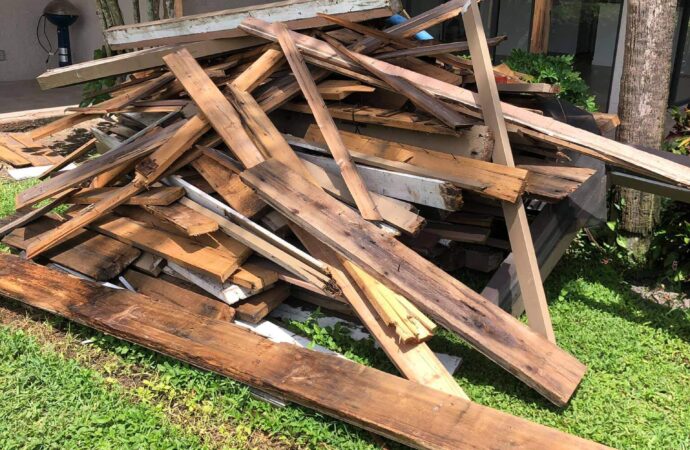 Even if you are a skilled contractor, it might be difficult to remove any debris that remains after the work is done. It doesn't matter if you are working in construction, remodeling, or demolition, the process of disposing of any leftovers can be time-consuming and expensive, and maybe you don't even have the equipment and transport for this. If so, our team at Wellington Junk Removal and Trash Haulers is here to help you on every step and ensure you get everything done in no time. You can rely on us for demolition removal if you are the property owner as well.
Our team offers a safe, efficient, and environmentally-friendly service for disposing of construction waste. Our hauling experts will make sure that demolition debris is removed from your path so you can continue with your project.
How do you get us to the demolition debris disposal site? It's as easy as calling us and making an appointment so we can give you a quote and allow you to make the decision of hiring us or not. We will arrive at your location with our insured and professional hauling crew.
We will call you 15 minutes before we arrive and give you a free estimate based on how much space your debris takes up in the truck and how much work it will take to deal with the demolition. We simply take the demolition debris and haul it into our junk removal trucks. There are no hidden charges, and you can rest assured you won't have to lift a finger.
Do We Handle All the Pickup?
Wellington Junk Removal and Trash Haulers' team is licensed and certified to lift any non-toxic item that can be lifted by two persons. 
We can take away all debris left over from your demolition projects or any other process you're going through. You don't even have to rent a dumpster or worry about dealing with any part of the project. We will be there making sure everything is done right.
Our team provides flexible roll-off and dumpster sizes to suit any project whatsoever, so if you want to opt for this, we're open to it. A dumpster rental is a right solution for you in several cases, whether you're doing a remodel or a big yard cleanup or simply need to get rid of large items from your house.
Now, if you decide to go for the dumpster rental process, you will have a larger size in place than you thought. However, you are only charged for the actual space you use. This transparent, fair pricing for dumpster rentals is unique, but if you want us to deal with the whole removal, feel free to let us know.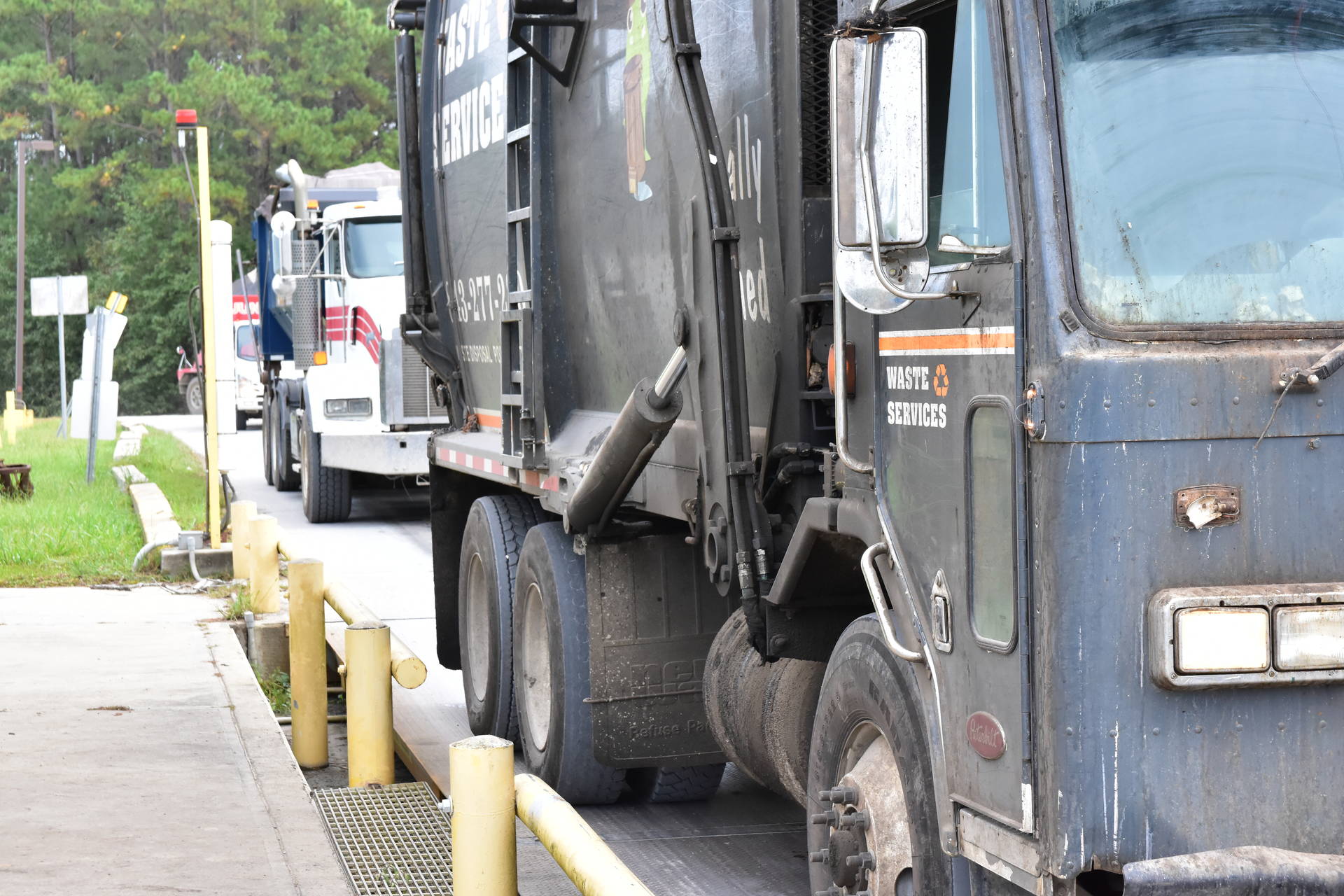 What Kind Of Debris Do We Remove?
It doesn't matter if you're demolishing your house, business, or a small space and feature you have; the trash left behind can make it difficult to get rid of, and we will handle it for you to make it simple. 
We can safely and responsibly dispose of all the debris left over from your demolition, and this includes dealing with rubble and shingles.
We also haul away steel, concrete, tiling, drywall, and other metals. Our junk haulers are available to help you with any kind of cleanup, including a routine cleanup or a one-time cleanup after the demolition, or just deliver the removal solution.
Here is a list of our services you can get at Wellington Junk Removal and Trash Haulers:
---
Wellington Junk Removal and Trash Haulers is the top company in West Palm Beach that offers the best residential and commercial junk removal services. Here's our additional services:
---