Best Rubbish & Debris Removal Services in Wellington, FL (USA)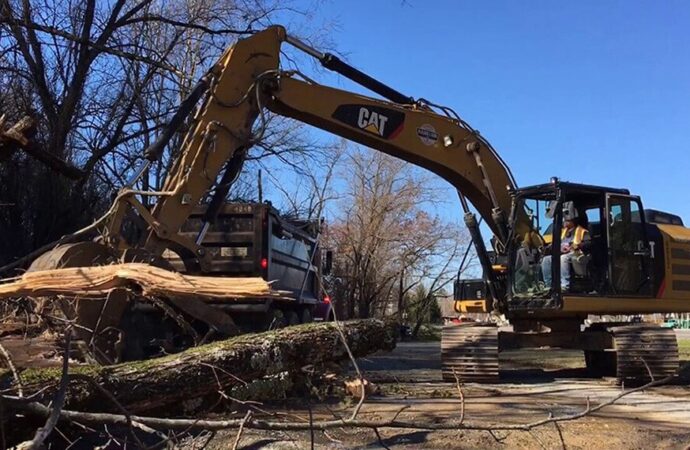 Whenever we have something in our homes renovated, we can't resist feeling happy and contented. Seeing your house upgrade is one of the best feelings in the world – but what about those raw materials still laying on the outskirts of the place you call home? What are you going to do with them?
If you're lucky, the construction company who renovated your living space would do the honors to remove those for you. But if not, then the need to hire a reliable rubbish and debris removal company should be the best option.
In finding a company you can fully trust and rely on, you need to consider a few different factors. But with us here in Wellington Junk Removal and Trash Haulers, you don't have to look for those factors anymore.
Who We Are
Over the whole state of Florida, we have been considered by many residential and commercial clients to be their one-stop-shop in whatever waste management service they need. We specialize in the construction site, providing rubbish and debris removal.
We collect a variety of things and it's up to you where you want your scrap to end up. With the exception of toxic and hazardous waste materials, what we collect includes:
Concrete

Tiles and Floorings

Carpets

Wallpapers

Roofs

Woods and Hardwood

Glass
Why Choose Us?
---
If you're looking for a company that handles everything with care and with prowess, going with us here in Wellington Junk Removal and Trash Haulers is the best option to take. With our highly-dedicated and friendly collectors and servicemen, you'll feel that the work is done swiftly.
A partner that up with our high-technological machinery and equipment, you get a world-class formula for waste management.
So what are you waiting for? Contact us and experience a premium and high-quality rubbish and debris removal service at a lovely price! We'll even give you a free estimate!
Here is a list of our services you can get at Wellington Junk Removal and Trash Haulers:
---
Wellington Junk Removal and Trash Haulers is the top company in West Palm Beach that offers the best residential and commercial junk removal services. Here's our additional services:
---