Best Yard Waste Junk Removal Services in Wellington, FL (USA)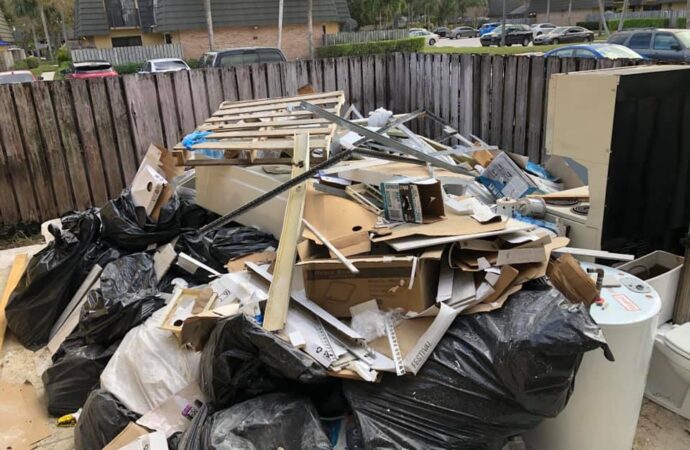 It's easy for your yard to get neglected when you have so many other things to do in your home or when you haven't really paid too much attention to how it looks until recently. If you want to get the most out of your yard, you will have to start by removing all the junk ad trash you have accumulated over the years. Wellington Junk Removal and Trash Haulers is here to help you and support your needs in this entire process. Make sure to request our yard waste junk removal service for us to get started right away.
Parties, barbecues, and other outdoor events can be held on your back porch or yard when you clean everything and can finally stop looking at the eyesore the junk is. 
Not doing a yard waste junk removal service can make your yard look bad, and also hinder doing outdoor parties. It also can bring bad odors and a long list of issues when you don't properly take care of how clean the entire area is.
You'll need to decide which company is right for you once you have decided to outsource your yard waste removal and outdoor junk hauling whatsoever.
We are happy to be here and offer our services so you can have all the yard cleaned in record time and without major issues.
You should consider the kind of work that you do, which will generate yard waste, since this will be key in keeping your yard clean from now on and allow us to finish a project for you that will last thanks to the waste that you are not accumulating any longer.
How Much Do We Do for You?
Yard waste includes a lot, so don't think this is only about the usual trash or garbage.
We can help you with other types of junk and waste, such as the ones left behind during shed removal and demolition.
Yard debris can sometimes be more significant than grass clippings, shrubbery trimmings, and branches. You might even have an old shed that is no longer useful or in such poor condition that it must be removed and replaced.
A large amount of bulky and large debris will likely results from the demolition of a garden/storage shed, such as lumber, sheetrock, plasterboard, door frames, and other discarded building materials.
It can be difficult for homeowners to dispose of these kinds of waste materials without a truck.
A friend or relative might have a truck, and renting one for the day is also an option. You still need to lift, sort, and handle potentially hazardous debris.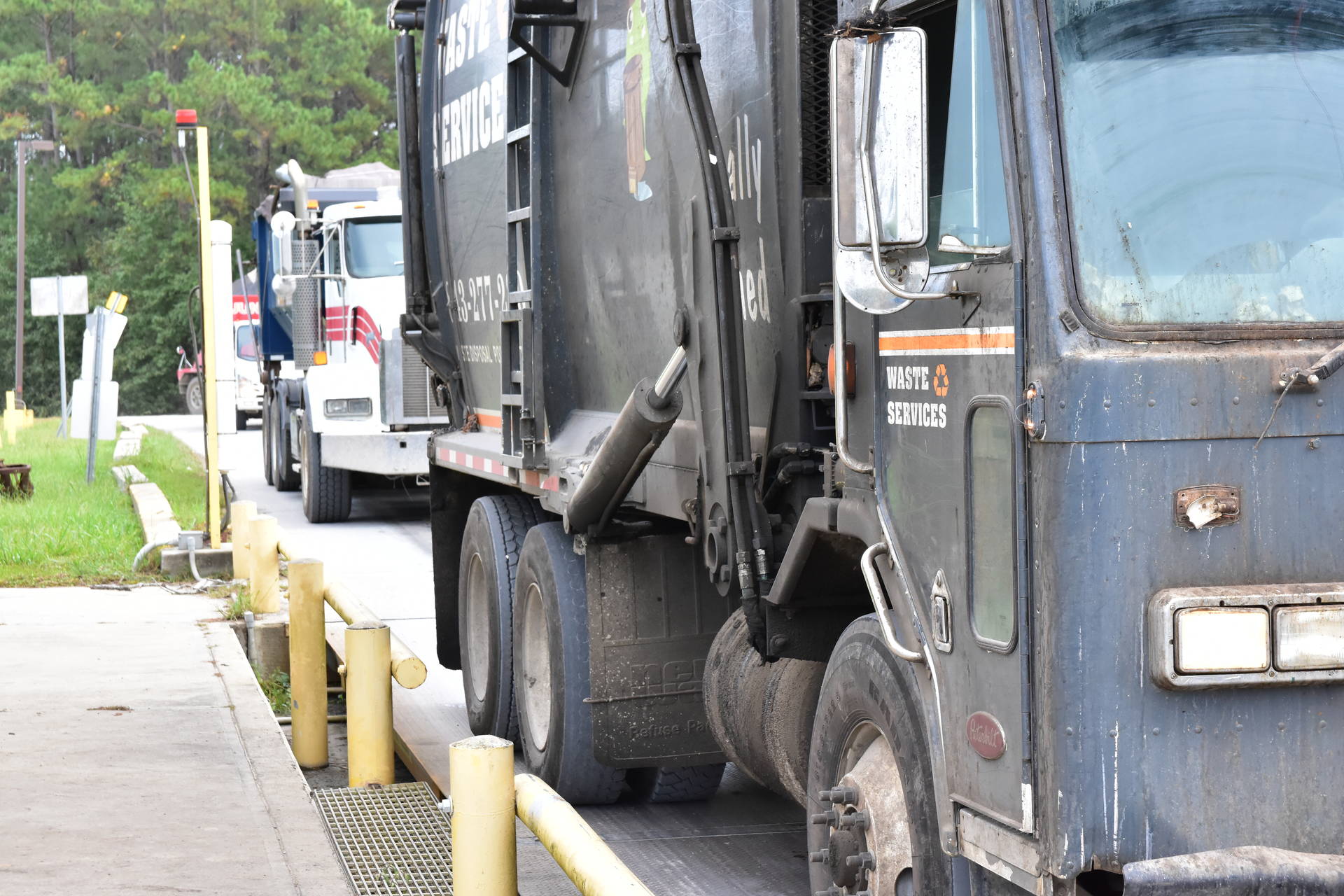 We can handle any size of waste ad junk in your yard, no matter how big or small. We are experts in yard waste removal, but we also have the ability to haul and dispose of any other type of garbage and junk placed in the area.
Contact us today to have all your yard cleaned by our team, and don't worry; we won't neglect other waste if we are right in front of it.
How to Request a Quote
You can call or email our team, and rest assured this estimate is not only free but also comes with zero obligations, meaning you can get the most out of this without feeling obligated to hire us.
We just want you to know how much it costs and how our team can help you.
Here is a list of our services you can get at Wellington Junk Removal and Trash Haulers:
---
Wellington Junk Removal and Trash Haulers is the top company in West Palm Beach that offers the best residential and commercial junk removal services. Here's our additional services:
---