Best Office Clean Outs & Services in Wellington, FL (USA)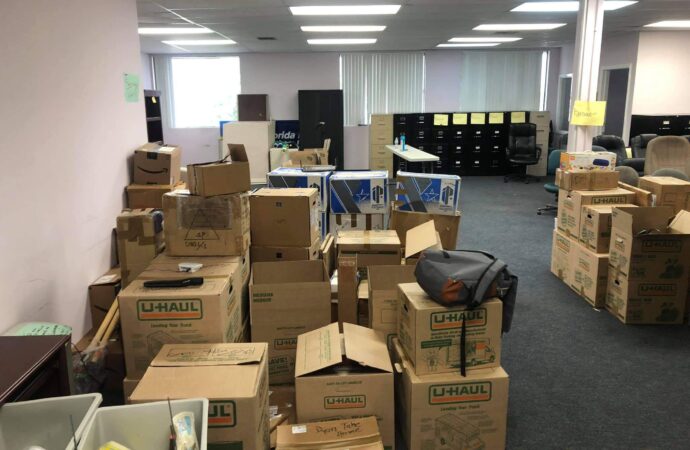 Our reliable and professional team will quickly load all construction debris, office furniture, and office equipment and transport it away safely and securely so you can have an office that is free of junk, waste, and unwanted items and ready to be either sold or used by others or maybe just by you but with more space to destinate to proper activities and more items you will certainly use. We are experts in office clean outs and focus on removing your junk in o time. The best part? You won't have to worry about where it goes since our team at Wellington Junk Removal, and Trash Haulers cares about recycling and proper disposal.
We recycle any office furniture we can when cleaning out an office space. We are proud to say that more than 80% of the junk we take away is not going to landfills, and in fact, we should say 100% since 80% goes to recycling centers, while the other 20% is either disposed of in transition centers or left for donations.
What We Do for You
Junk Removers offer a professional service to remove all non-hazardous materials from your home or business, and in this case, we will focus on how we can make your office all clean and ready for proper use, sale, or anything you have decided to use for it.
We serve all areas in Wellington and even nearby cities and towns that require our top services.
We frequently remove items for commercial customers, such as:
Office furniture.

Office debris.

Cubicles.

Office equipment.

Copiers & computers.
Now, the question in all this is, how can you have our team working with you around this service and clean outs?
You can contact us via the contact page on our website or by calling. We will visit you at a time that suits you and provide a fair, no-obligation, no-hidden fee price quote to dispose of your unwanted items.
You can have the work done the same day or schedule an appointment that fits your busy schedule, so you don't have to close your office for long, or allow our team to provide support based on the amount of junk and difficulty in the clean out.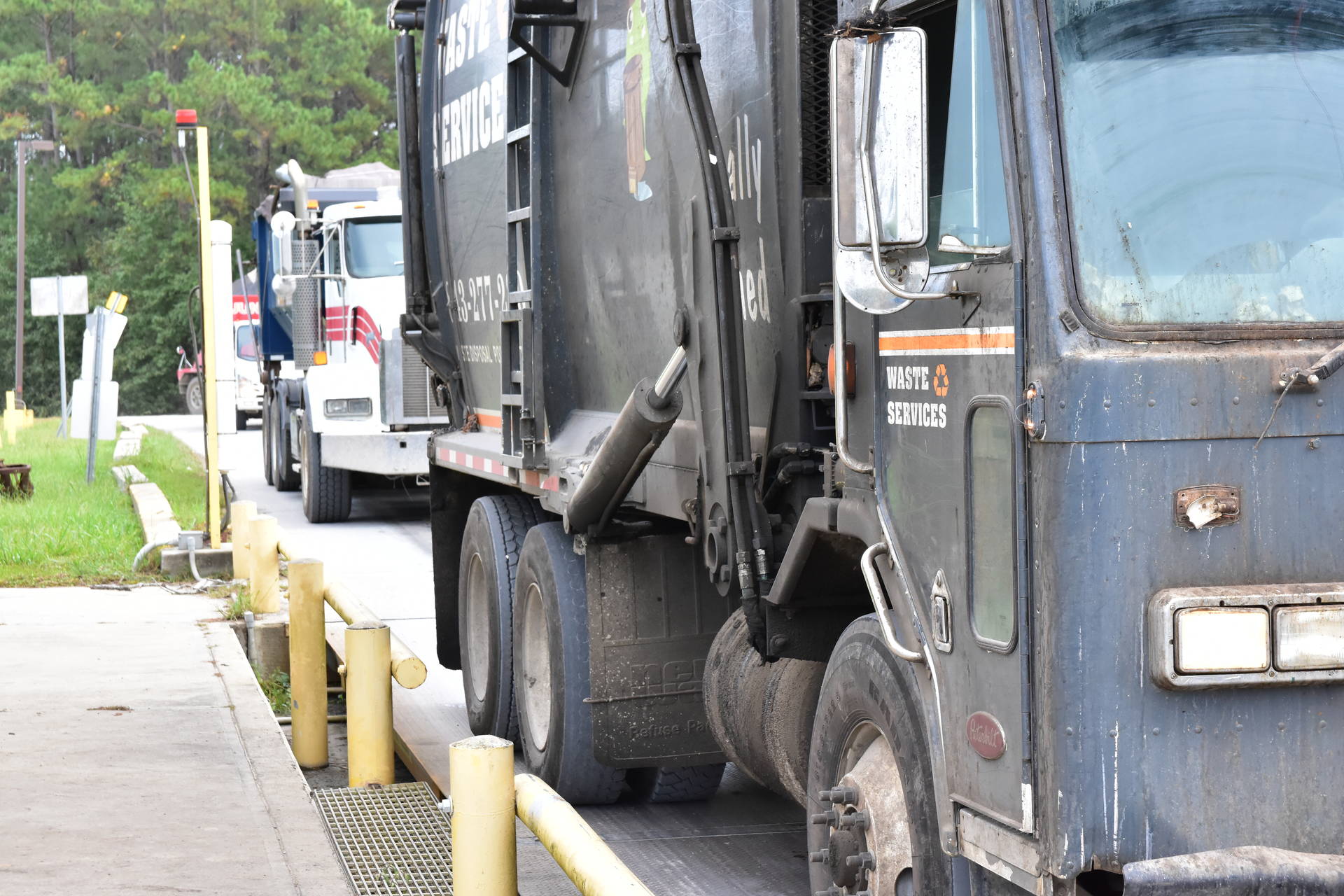 Why Wellington Junk Removal and Trash Haulers for Clean Outs?
Our team makes it easy for you to get the help that you need when your office space needs to be closed. You can either call our friendly staff to schedule an appointment or go online. We will come to you on time and haul away what you have. Your office will be clean and clear of any junk or paper.
Are you planning a remodel of your office space, or maybe you have other ideas and projects in mind? Call us today and have our work in all your needs.
Rest assured that our estimate is only based on what you need, what you can pay, and how you want us to work with your budget in case it is quite tight and you still need the clean out done.
That being said, we help with either small or large offices, so don't worry about us being able to take on your office or not. We can, and we will. Get in touch with the team and have your space all cleaned.
Here is a list of our services you can get at Wellington Junk Removal and Trash Haulers:
---
Wellington Junk Removal and Trash Haulers is the top company in West Palm Beach that offers the best residential and commercial junk removal services. Here's our additional services:
---