Best Dumpster Rental Services in Wellington, FL (USA)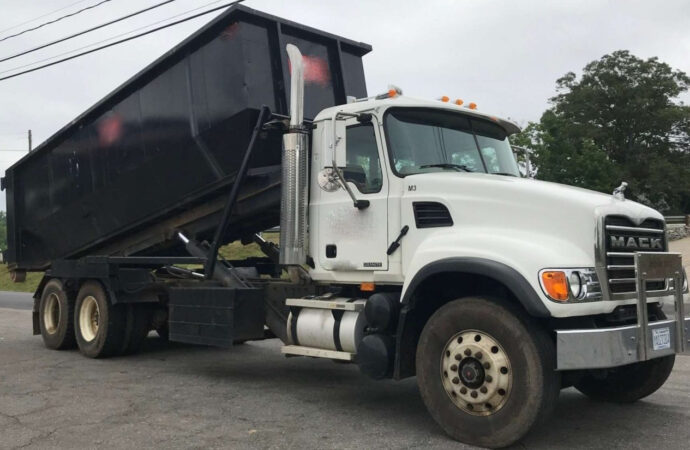 Many reasons can lead to the need for Dumpster Rental Services. And to satisfy all these needs, you will need to have the best service provider that does not dictate the time you take with the rented roll-off container or the type of waste that you put inside it.
Different clients have different needs for Dumpster Rental Services. For that reason, getting the best service provider in West Palm Beach can be a bit of a challenge. However, you don't have to be worried if you choose Wellington Junk Removal and Trash Haulers to be your service provider. That is because you will be working with pioneers in the industry with experience and adequate facilities needed to offer such services.
Who are our targeted customers?
We offer Dumpster Rental Services in the State of Florida. So, our first target is the residents of this state. Whether it is a large industrial waste, small business, or domestic wastes, our services are suited for you. Our services allow you to rent roll-off containers of your choice that you can use to put all your wastes without any problems.
We also handle many different types of projects. Whether it is a temporary or permanent project, you can easily rent out the container from us for the purpose. We also cover one-time events such as weddings, sports, parties, etc. To summarize it all, our services are for anyone who lives within the borders of Florida. It doesn't matter what you need our dumpsters for, you will be served just what you order.
Why would you prefer using our Dumpster Rental Services?
---
We dedicate this section to talk about what you stand to gain for choosing Wellington Junk Removal and Trash Haulers. We know that you had very many options before you when looking for the best service provider. We have to first appreciate the fact that you chose to move ahead with us. As a result, we award you with the following benefits:
Dependable pick up – Our services do not end us just renting out the containers. We operate a fleet of trucks that are ready to come to your premises at any time when the containers are full and need to be hauled away. You will get calls from us from time to time inquiring whether you need your container to be placed or not. And even if you don't get our calls, just feel free to call us so that we can come and collect the full container in exchange for another.
Easy payment options – From our statistics, we have found out that many clients are worried about the payment method to be used, especially when credit cards are involved. We use safe and secure means of payment methods that you can trust for all the reasons.
Dumpster rental for everyone – You will be getting the services of your life from us. With us, you don't have to move an inch to find another dumpster service provider as we offer all that you need for you.
Here is a list of our services you can get at Wellington Junk Removal and Trash Haulers:
---
Wellington Junk Removal and Trash Haulers is the top company in West Palm Beach that offers the best residential and commercial junk removal services. Here's our additional services:
---