Best Carpet Junk Removal Services in Wellington, FL (USA)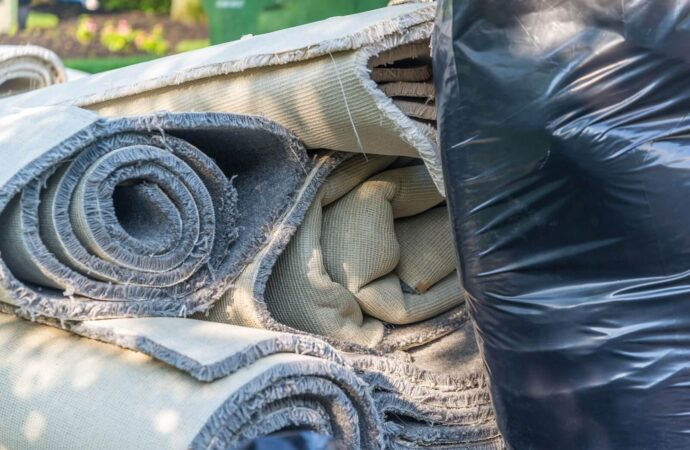 Nearby carpet junk removal and disposal services can be more difficult to find than you think, considering that most companies in the city are just providing a dumpster for you to leave them there and just pick them up once it is done. We don't support this service at Wellington Junk Removal and Trash Haulers unless you wish for us to leave the dumpster. This is why we will work on removing and disposing of the carpet, so you don't have to handle anything during the process.
It is necessary to remove old carpets when replacing or installing hardwood floors. Your trash company may refuse to accept carpets that are in poor condition or in large quantities due to how they cannot pick up everything because they don't have the equipment or space or are unable to for the type of items.
It's easy to recycle carpets, so leave it to us and allow us to be all the support you need for this removal and more.
How to Get Rid of Your Carpet
The tack strips are small planks made of wood and nailed with nails that hold the carpet in place in most cases, so you will have to deal with them over 90% of the time, depending on how the carpet was installed. When you lay a new carpet, these wood pieces can be used again, but you need to remove them properly. To do so, you can follow these steps:
Find the nail head under the carpet to locate the tack strip.

A pry bar should be placed between the floor and the tack strips below the nail, but be careful with how you place it without damaging the wood or floor.

To pop the nail, use a hammer on the other end of the prybar.

Take out the nail.

Keep going until you have removed every nail from the tack strip.

Place the tack strips in a bag and let them dry.

After all tack strips have been removed, sweep the floor to remove any loose nails and splinters.
Our team can handle this entire process for you if needed and requested, but it does come with an extra charge based on the carpet junk removal you need.
From here, we will take care of proper disposal and make sure the carpet or carpets are disposed of properly or recycled.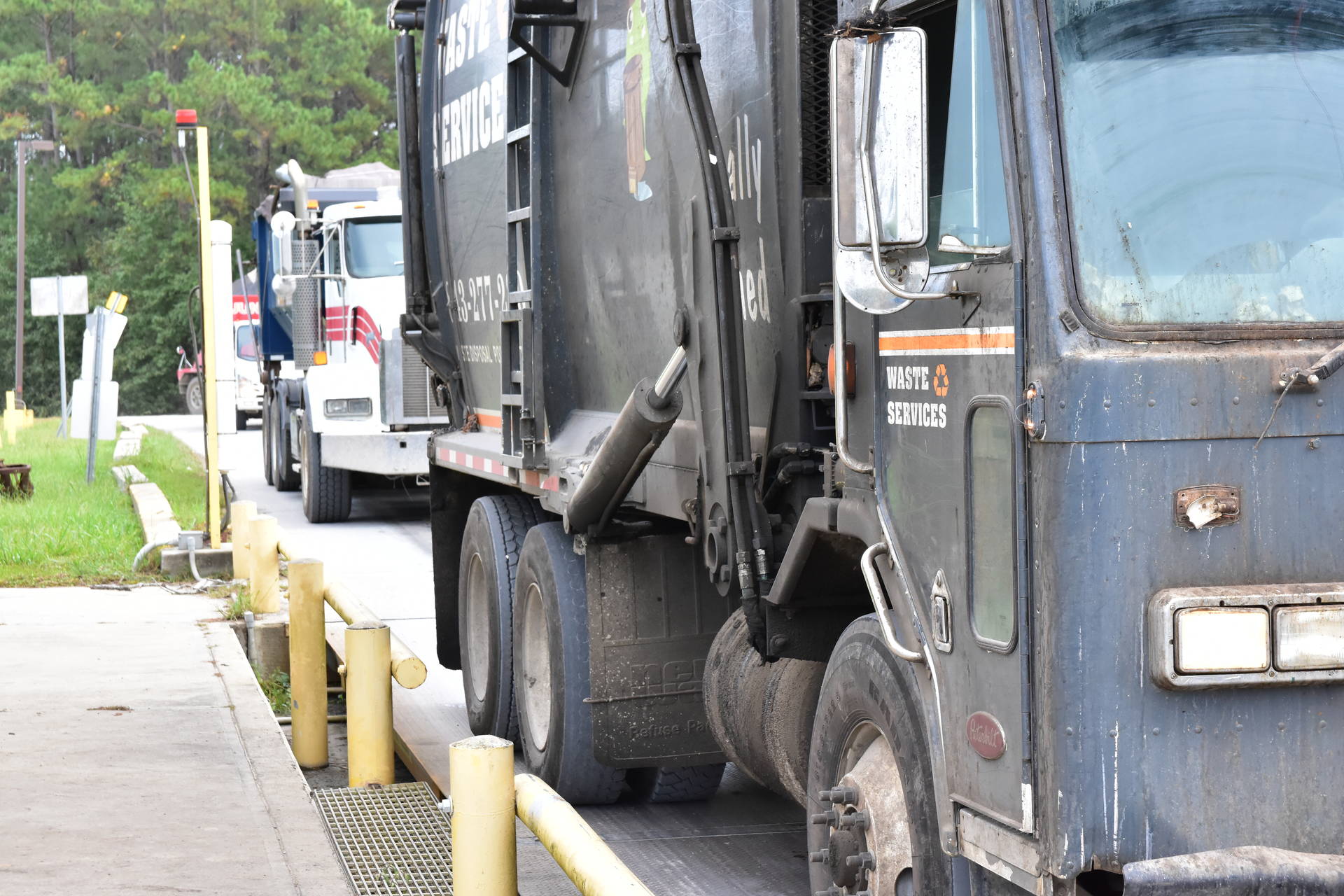 Nearly all carpet types can be recycled. Carpet is made of a mixture of plastics, fibers, and chemicals which makes it difficult to be recycled, but we work with top facilities that allow the option. 
A carpet is taken to a recycling facility and broken down into its components. It can then be used in new products such as plastic in auto interior parts, engines, flooring, or parking barriers, and the list keeps going from there.
Contact us today to have our team work on the disposal and offer all the support you need for this removal and more.
The rules and regulations for each city are different, so rely on us since our team at Wellington Junk Removal, and Trash Haulers can help with every step and make sure you get all done without inflicting any regulations or worrying about where the carpet goes.
Here is a list of our services you can get at Wellington Junk Removal and Trash Haulers:
---
Wellington Junk Removal and Trash Haulers is the top company in West Palm Beach that offers the best residential and commercial junk removal services. Here's our additional services:
---