Best Restaurant Junk Removal Services in Wellington, FL (USA)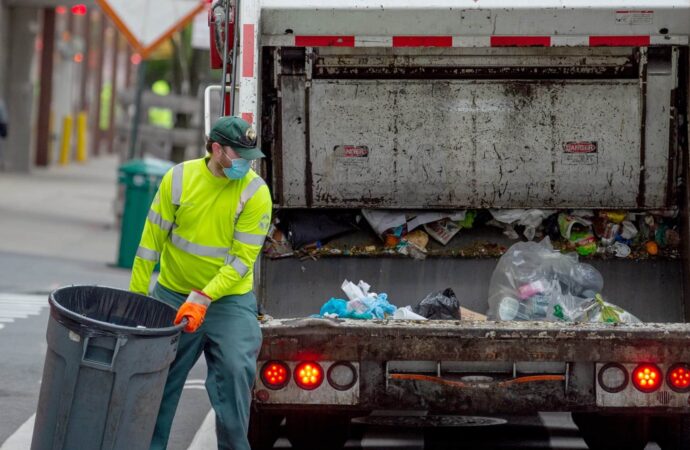 Our team at Wellington Junk Removal and Trash Haulers is a leading company in everything related to junk, waste, trash, and garbage. When it comes to restaurant junk removal, we never fall behind in this. We can take all the restaurant equipment you have and need to get rid of and handle the removal. While we cannot help you focus on running your restaurant, we will remove any unwanted equipment quickly and efficiently. Our team works seamlessly to ensure a positive, efficient, and safe process. 
Our one-stop-shop professional services can help you with any of your needs. We can help you with old restaurant furniture, appliances, electronic devices, and trash removal. We offer prompt service and an easy-to-use online booking system. Relax and enjoy the moment! We will do all the lifting, loading, and labor work, and you can just continue your regular process to get the most out of your investment.
Allow us to be the best company for removal and help you handle your trash and junk as a recurring service or a one-time request based on the amount of junk you need to get rid of.
Where Does the Junk Go After We Pick It Up?
We are passionate about recycling and provide exceptional service. Patrons receive donation receipts for any item we donate. E-waste disposal certificates are also available, and if we're dealing with any of these items when helping with your junk, we will make sure they go to the best facilities or centers. 
We will do our best to find the right place for junk so that it can be disposed of in a responsible manner.
Wellington Junk Removal and Trash Haulers will work with your restaurant to offer a quick and efficient solution to your removal needs.
Our trusted and friendly team has the experience to handle any size job. Our team allows store managers to focus on customer service and operations. These are benefits that will meet your business needs:
We are licensed, trained, and insured, and you can rest assured we are 100% eco-friendly to the point of focusing on how we can handle all the junk without issues.
When you request our service and focus on how we can support you, focus on how our company charges per volume rather than labor or hourly unless additional labor costs are required. 
We offer commercial customers short-term net payment options because we understand that not everyone can afford to pay the full cost. Call us or book now to find the best net payment option for you.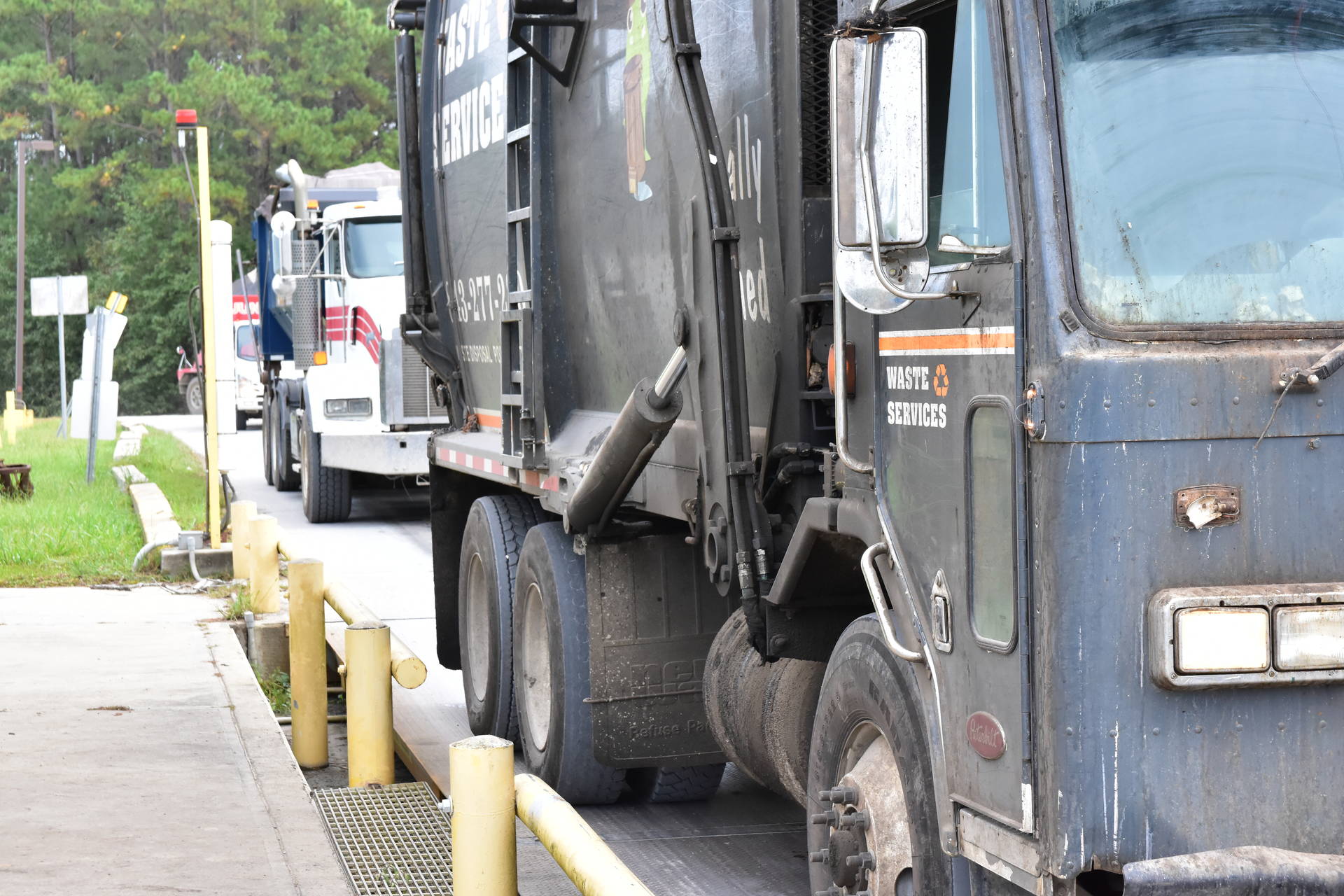 How Our Company Works with Your Restaurant Junk
We will always offer a free estimate before we're able to support you in the removal since this allows us to let you know how much everything will cost and how you should expect us to charge for it.
Then, if you accept the price, we will be more than happy to start working on your restaurant and focus on how you can get everything done, thanks to our team.
We will get there with enough members and equipment to dispose of electronics, appliances, and any type of junk as long as it isn't hazardous.
Contact us today for your free estimate and get all the necessary help from our team.
Here is a list of our services you can get at Wellington Junk Removal and Trash Haulers:
---
Wellington Junk Removal and Trash Haulers is the top company in West Palm Beach that offers the best residential and commercial junk removal services. Here's our additional services:
---