Best Property Clean Outs & Services in Wellington, FL (USA)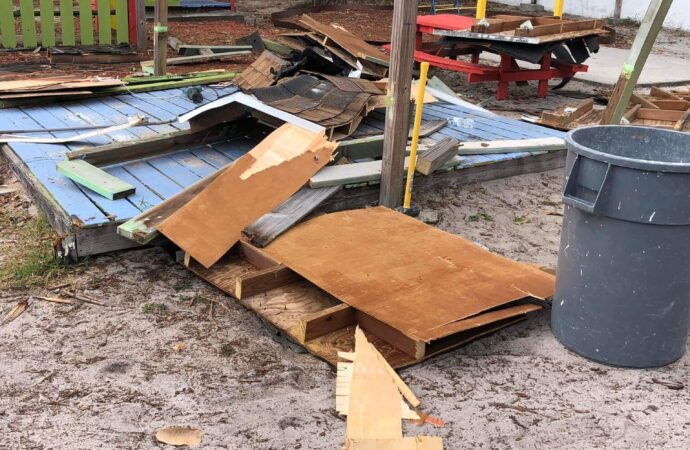 When you think about doing property clean outs, you need to realize that there will be times when your entire property needs to be cleared, and this only means that you're probably going through some process: when you move out, make extensive renovations, or maybe are restoring some spaces to their original state. It doesn't matter what situation you are in; it can be a huge undertaking and difficult to manage, which is why we are here to offer you all the support for property clean outs and ensure you get it done in no time.
With the help of professionals from Wellington Junk Removal and Trash Haulers, you can quickly and efficiently clean out your entire house. Our team has extensive experience in offering high quality property clean outs & services to Wellington residents and ensuring that besides Wellington, you can have our help in other locations and designated areas.
If you are sure about what property clean outs involve or how you should take this, here's some information you can save:
It is simply the complete removal of all appliances, furniture, and kitchenware from a home or property to make it appear new and ensure it is free of any junk and waste.

Although the name is clear, there are two distinct types of property clean outs: when the house's residents are moving to a new house, renovating their home completely, or for any other reason, or when you are dealing with any other property that needs to be sold or prepared for the new owners or those who will use it, even yourself.
In most cases, you may know property clean outs as estate clean out services. However, an estate clean out involves the homeowner or a relative removing all assets from their home to allow them to sell, liquidate or divide among their inheritors in most cases or when you're trying to sell the real estate property.
Both cases can make it extremely difficult to complete such a huge task, so the focus here is: you will struggle with the entire removal of junk and cleaning all your space.
Property Clean Out Services in Wellington:
Are you dealing with a junk-filled home? With property cleaning services from our team, you can make a difficult task a simple one.
Individuals and businesses can hire us to haul away junk from their homes, apartments, or commercial properties. We make sure that the junk goes to the best transition or recycling centers and that you get everything cleaned without having to lift a finger.
Our team is the best choice for property cleaning services. We offer a commitment to eco-friendly disposal and a written estimate that is guaranteed to be the lowest. Hire the best junk haulers and get relief today.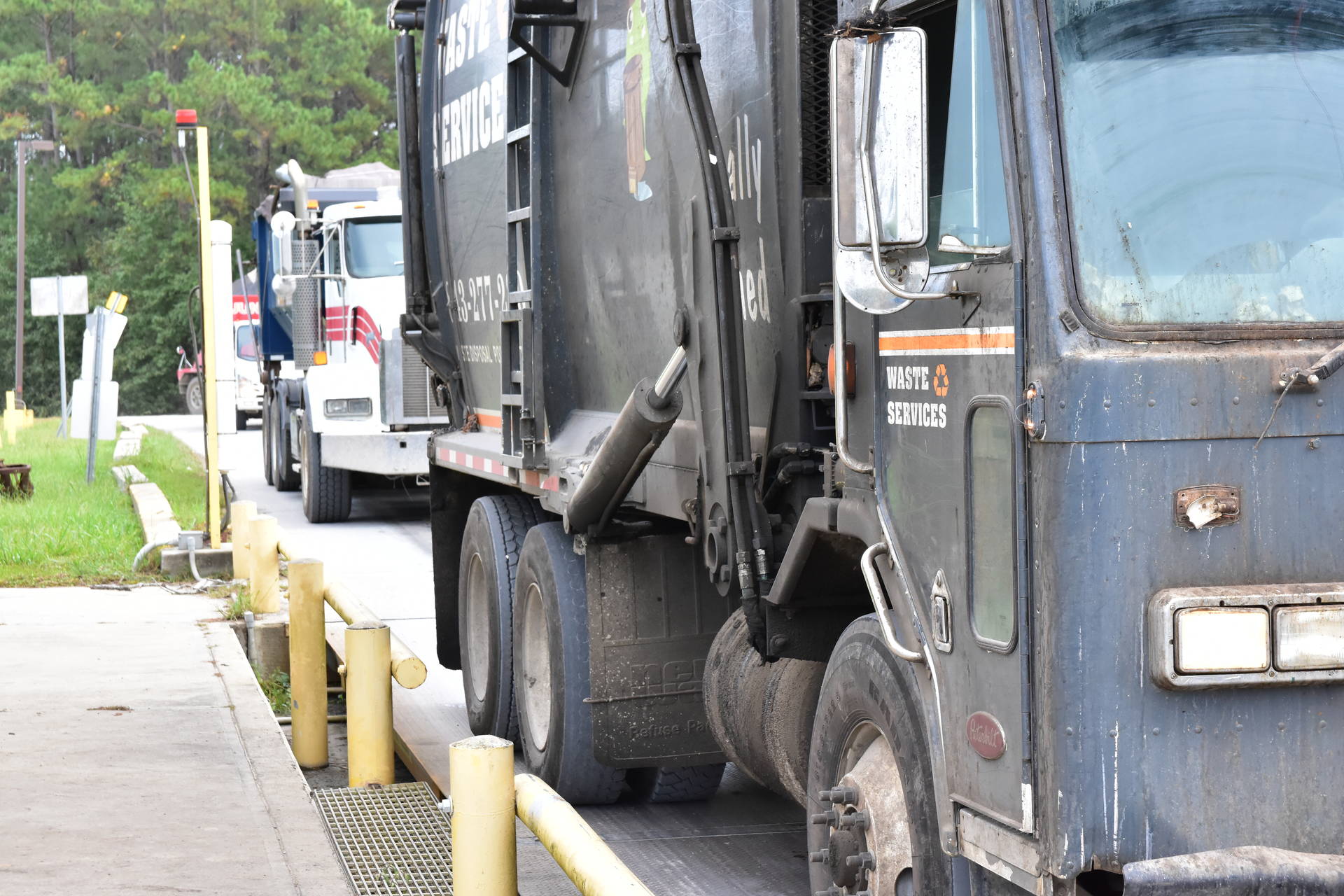 Property Clean Outs for HOAs, Landlords,  Tenants, & More
Our property cleaning services can help you prepare your property for lease since we will take away trash and furniture left behind by tenants or help you deal with some junk and items that may be the landlord hasn't removed for you. Our services can expedite your turnaround time, and we can have your rental property cleaned up in just a few hours.
Property managers have a lot on their plates, and the same goes for tenants and properties. Wellington Junk Removal and Trash Haulers is always here to support you and ensure you don't struggle any longer.
Here is a list of our services you can get at Wellington Junk Removal and Trash Haulers:
---
Wellington Junk Removal and Trash Haulers is the top company in West Palm Beach that offers the best residential and commercial junk removal services. Here's our additional services:
---