Best Fence Removal & Uninstall Services in Wellington, FL (USA)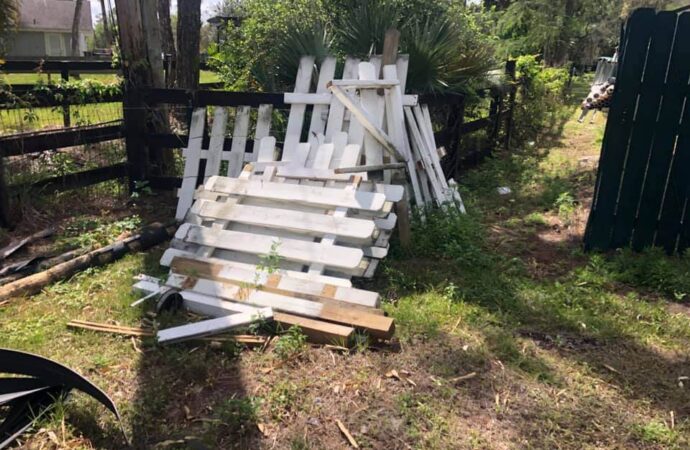 Are you unhappy with the appearance of your fence? Or maybe, you are tired of having to deal with the wood and pieces that keep falling apart. Do you need fence removal cleanouts because you don't know what to do with all the fences you indeed want to remove? Our team at Wellington Junk Removal and Trash Haulers can offer you all the support you need to get the fence removal done. This includes helping you pull out the wood and pieces or parts and make sure you get the most out of your time without lifting a finger in the entire process.
You may not only want to get rid of your fence for aesthetic reasons, but they can also pose a safety risk. A rickety fence can affect the value of your house and cause inconvenience to your neighbors.
Fences of all types are subject to unpredictable weather conditions, especially in a state such as Florida. This can cause significant damage. A cedar fence that was originally meant to give privacy can become a soiled, moldy nuisance after just a few years, for example. 
Regular rainfall can cause wire fences that were once secure to rust and become damaged. Call us today, and we will take care of all the needs you have, focus on the removal, and take the junk so you don't worry about where you can throw all the junk and materials that can be recycled.
Why You Shouldn't Remove Your Fence Alone
Many people don't bother to seek help with fence removal because they think it is something they can do themselves. This is often not true, as most fences are installed with a cement foundation.
To remove a fence, you will need to remove the concrete foundation. This usually requires a drill or jackhammer, and then you need to worry about where you will leave the parts and dispose of the waste accordingly while focusing o recycling as well.
There are many factors that affect the cost of fencing removal as well, and we get that the DIY idea sounds appealing because of this. 
Fortunately, our team will gladly provide you with a detailed estimate for our service. Our fence removal rates are among the most competitive in the region. We make sure that our prices are fair and affordable.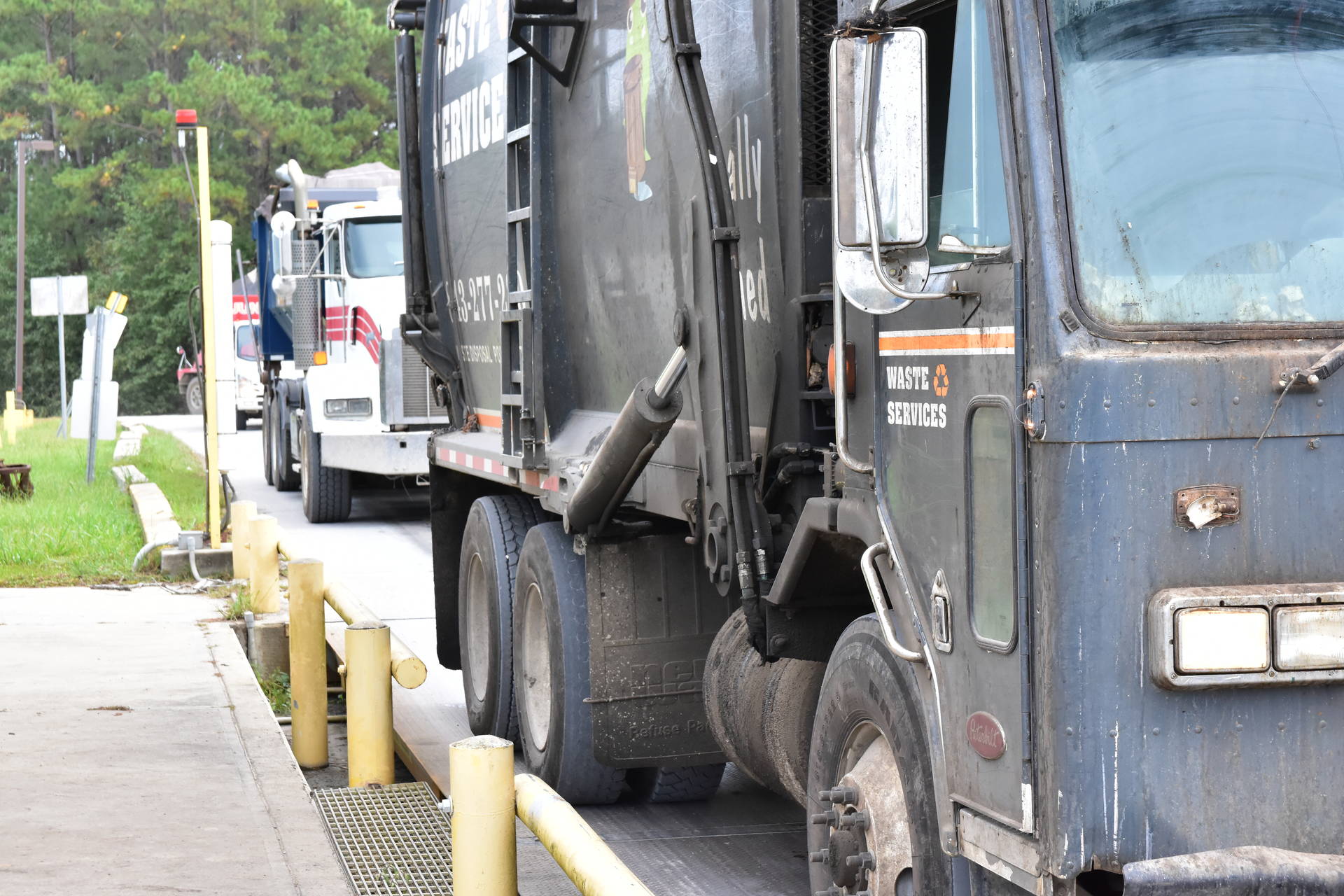 We offer fence removal cleanouts services that include concrete and pole removal, as well as hauling away any fence debris. You may decide to keep your fence posts and have the section of the fence removed. This depends on how they are and how you want us to help in case you have any special requirements.
It is important to make sure your neighbor isn't affected by a fence you are removing. You should check with your neighbors before you remove it, or if you need us to help you work a bit, we can do this as well.
Contact our team today to get a free estimate that gets a non-obligation quote that will be customized to your needs and what you're requesting.
We will be more than happy to focus on what you want but also need us to do to guarantee your space is free of an eyesore and that no one is in danger with the old fence.
Here is a list of our services you can get at Wellington Junk Removal and Trash Haulers:
---
Wellington Junk Removal and Trash Haulers is the top company in West Palm Beach that offers the best residential and commercial junk removal services. Here's our additional services:
---